Zynga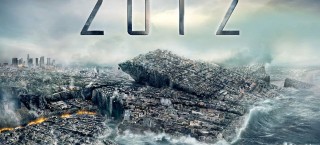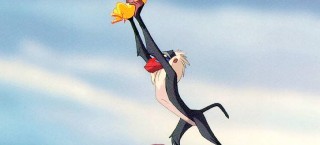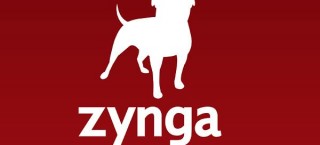 Mashcast #38: Innovate The Zynga Way (Also See Copy)
Zynga's definition of innovation is a bit different from ours… And Websters. Additionally, no Blizzcon this year, THQ is in trouble, Nintendo may be doing some re-branding, no new XBox in 2012, and PSN NA loses it's director. That, plus more, on this Mashcast.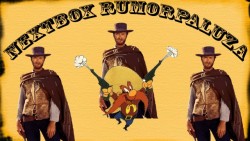 Mashcast #37: Nextbox Rumorpaluza
The games media is so excited for the next XBox that they are reporting speculation as fact. Other than that Hackers are hacking PunkBuster, Zynga is copying other developers, DRM is a waste of money, and Microsoft may be giving MS points the axe.