So, this morning as I am checking Fed Ex tracking about where a package being shipped to me is for my best friend (Mikey) and decided to check out the Aksys Games press page to see about grabbing some high quality screens and such for the Blaz Blue: Continuum Shift review. I was welcomed by a new set of images titled "BlayzBloo". I saw that the Japanese got a release of this game was a DSi Ware title (BlazBlue: Battle x Battle). I have heard rumors around the web that the game had been picked up by Aksys Games for an North American release but there is no release dates or press-release about anything at all. So for your enjoyment I bring to you FRESH images and game play footage from BlayzBloo: Super Melee Brawlers (Battle Royale) courtesy of Aksys Games! These seem to have been uploaded sometime between Wednesday and yesterday (Friday) to boot! From what it looks like, Power Stone meets BlazBlue.
This seem to be the character roster for the game:
[nggallery id=20]
Also, here's a trailer courtesy of Aksys Games from our YouTube channel: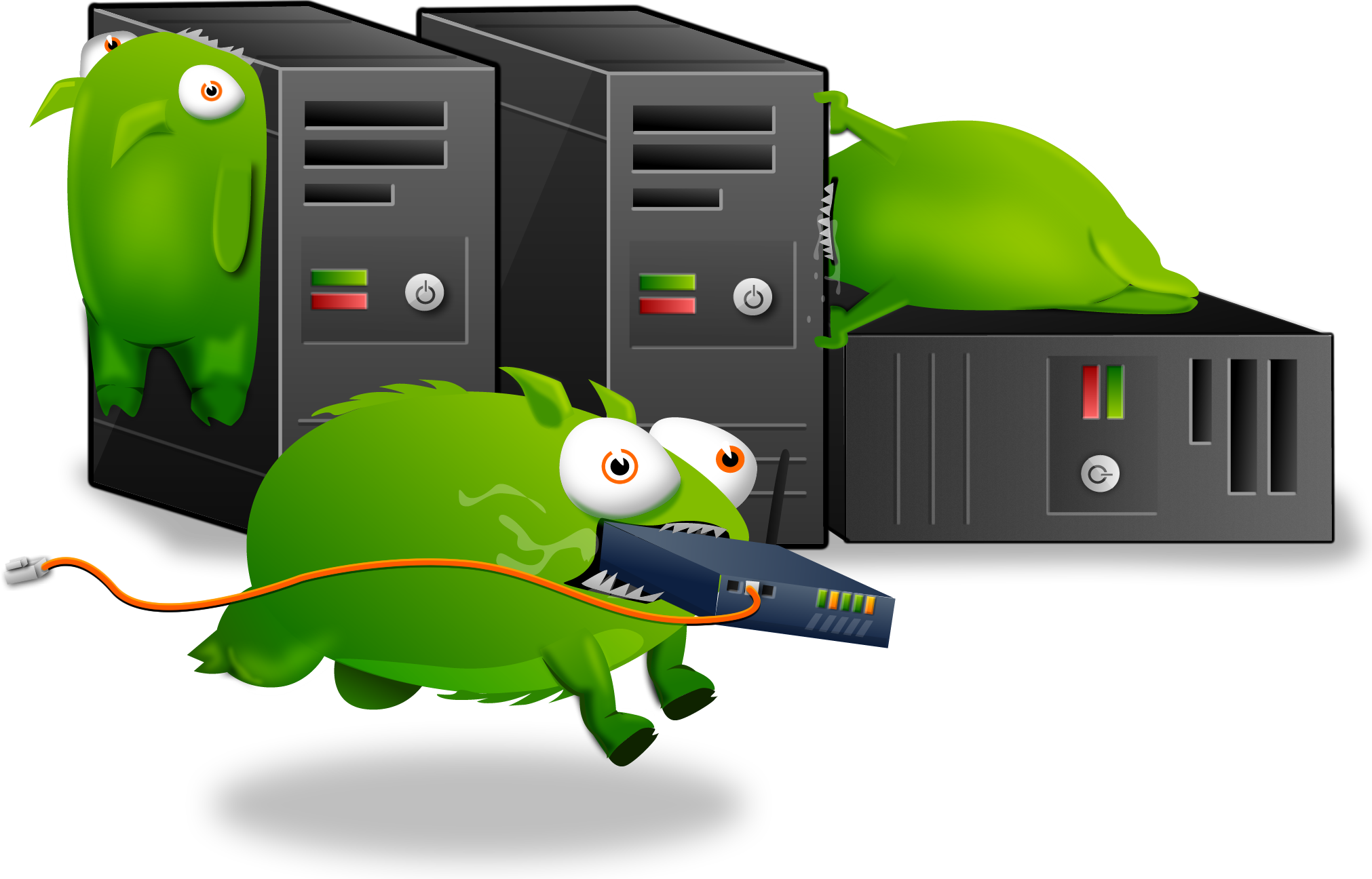 There used to be an embeded media player here, but it doesn't work anymore. We blame the Tumbeasts.
If you want more media, below are some screenshots from their work in progress:
[nggallery id=21]
[Images and video sourced from Aksys Games]