If there was game genre that always did it for me, it would have to be action adventure. Here is a game that I'm anxiously anticipating as it seems to have all the elements that make an action adventure game interesting and engaging to play.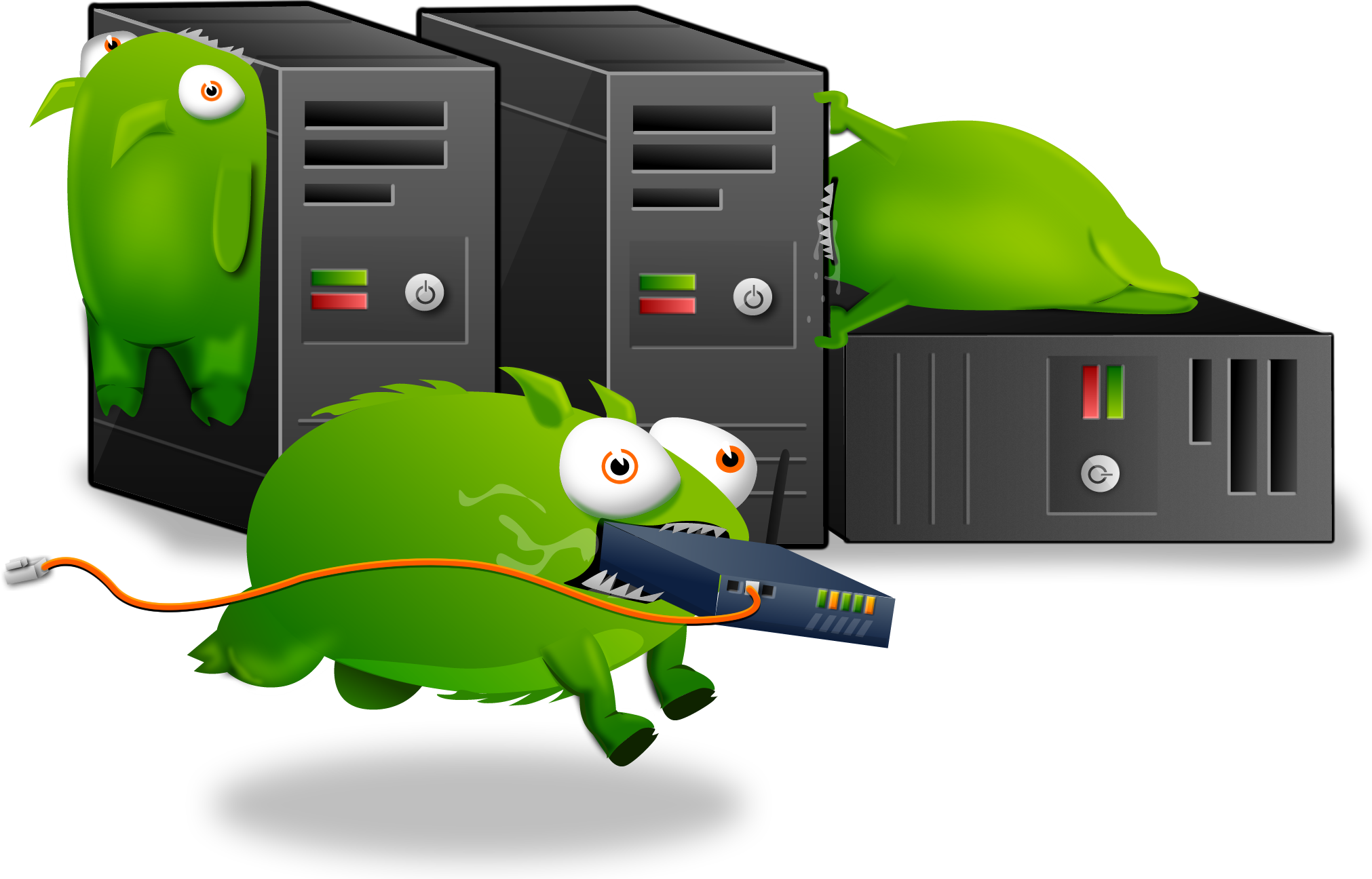 There used to be an embeded media player here, but it doesn't work anymore. We blame the Tumbeasts.
Here is the game story from the official website:
150 years in the future, war and destruction have left the world in ruins with few humans remaining and nature having reclaimed the world. Mysterious slave ships harvest the dwindling population and take them out west, never to return.

Trip, a technologically savvy young woman has been imprisoned by a slave ship but manages to escape using her mental prowess. Monkey, a strong, brutish loner and fellow prisoner also gets free by virtue of his raw power and brawn. Trip quickly realizes that Monkey is her ticket to freedom and is her only hope to survive her perilous journey back home. She hacks a slave headband and fits it on Monkey, linking them together. If she dies, he dies and her journey has now become his.

ENSLAVED centers on the complex relationship between the two main characters. Players take on the role of Monkey, utilizing a mix of combat, strategy and environmental traversal to ensure he and Trip survive the threats and obstacles that stand in the way of their freedom.
So what we have here is a tactical action-adventure game. Very 'Prince of Persia'-like which was a series that I enjoyed playing as well. Another feature the game developer highlights is the "Dynamic Combat System" which allows the player to execute different complex attacks on enemies that range from the size of humans to 1000-foot Titans. Their description of the combat system seems like something I've come across in other similar games like the "God of War" series. Regardless, this is not a complaint but a hope that they will be able to make it engaging and not just pure button mashing.
Keep a lookout for this game as I definitely will be!
[imagebrowser id=14]