Chime came out a while ago on Xbox Live and I personally wanted a PC version to give me a casual puzzle game to relax to. On skimming the Steam Powered Store, I found a brand new store page for the game. The concept seems like a unique twist on a music-styled puzzle game that reacts to the puzzle being played. The game features these tracks:
Jonathan Coulton, Still Alive (of Portal fame)
Philip Glass, Brazil
Moby, Ooh Yeah
Paul Hartnoll (formerly of Orbital), For Silence
Markus Schulz, Spilled Cranberries
Fred Deakin, Disco Ghosts
Purchasing the game also helps the children's charity initiative of OneBigGame that was started by Chime's Zoë Mode. The initiative also encourages independent developers to join in and help out Save The Children and Starlight Children's Foundation which are the charities that OneBigGame supports. Their motto being "Play, so others can".
If you love puzzle games, electronic inspired music by some of the biggest electronic artists, and supporting children's charities. Check out Chime! Xbox 360 players can purchase it on Xbox Live Arcade now for 400 points ($5). PC gamers will be able to purchase Chime on Monday, September 6th, 2010 on Steam.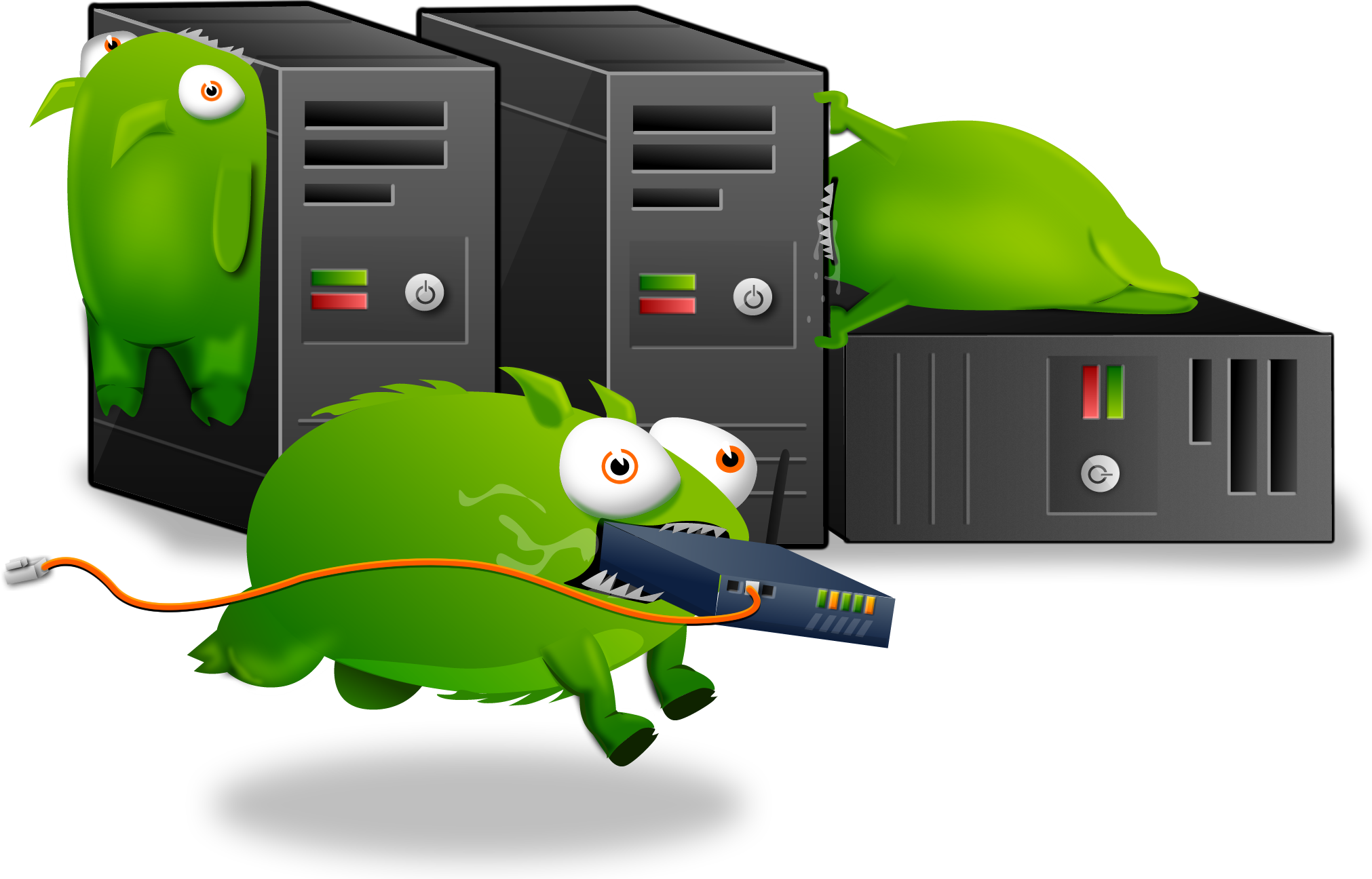 There used to be an embeded media player here, but it doesn't work anymore. We blame the Tumbeasts.