Adam Milecki from Rockin' Android just gave me the heads up that their newly published game Crescent Pale Mist on PlayStation Network. This is ClassiC Shikoukairo work that was published on PC as a doujin game and has been translated lovingly to PlayStation 3. Check out the press release below. The trailer for the game is after the press release.
Master the Art of Ancient Magic to Save the World in Crescent Pale Mist Now Available on the PlayStation®Network

Crescent Pale Mist is the latest downloadable title from Sony Online Entertainment LLC (SOE) and Rockin' Android to hit the PlayStation®Network. In the beautiful and explosive side-scrolling dimension of Gasyukal, players must control mysterious and volatile magic to charge through six chapters of non-stop action battles. Only players who maneuver the twists and turns through levels of would-be assassins, powerful sorcerers and supernatural monstrosities can save the world!

Crescent Pale Mist is now available on the PlayStation Network for $5.99 (USD).

CRESCENT PALE MIST FEATURES:
In Crescent Pale Mist, players take on the role of Yunou, the only magician powerful enough to take on the magic known as Pale Mist, to save the world from imminent destruction.

Crescent Pale Mist features:
? Six challenging levels with multiple difficulties
? Rich HD graphics
? 11 PlayStation Network trophies
? Online leaderboard rankings
? An engaging fantasy-based storyline
? Rich, detailed art in the hand-drawn Japanese anime style
? Presented in "2.5D", rendered 3D polygonal graphics presented in a 2D game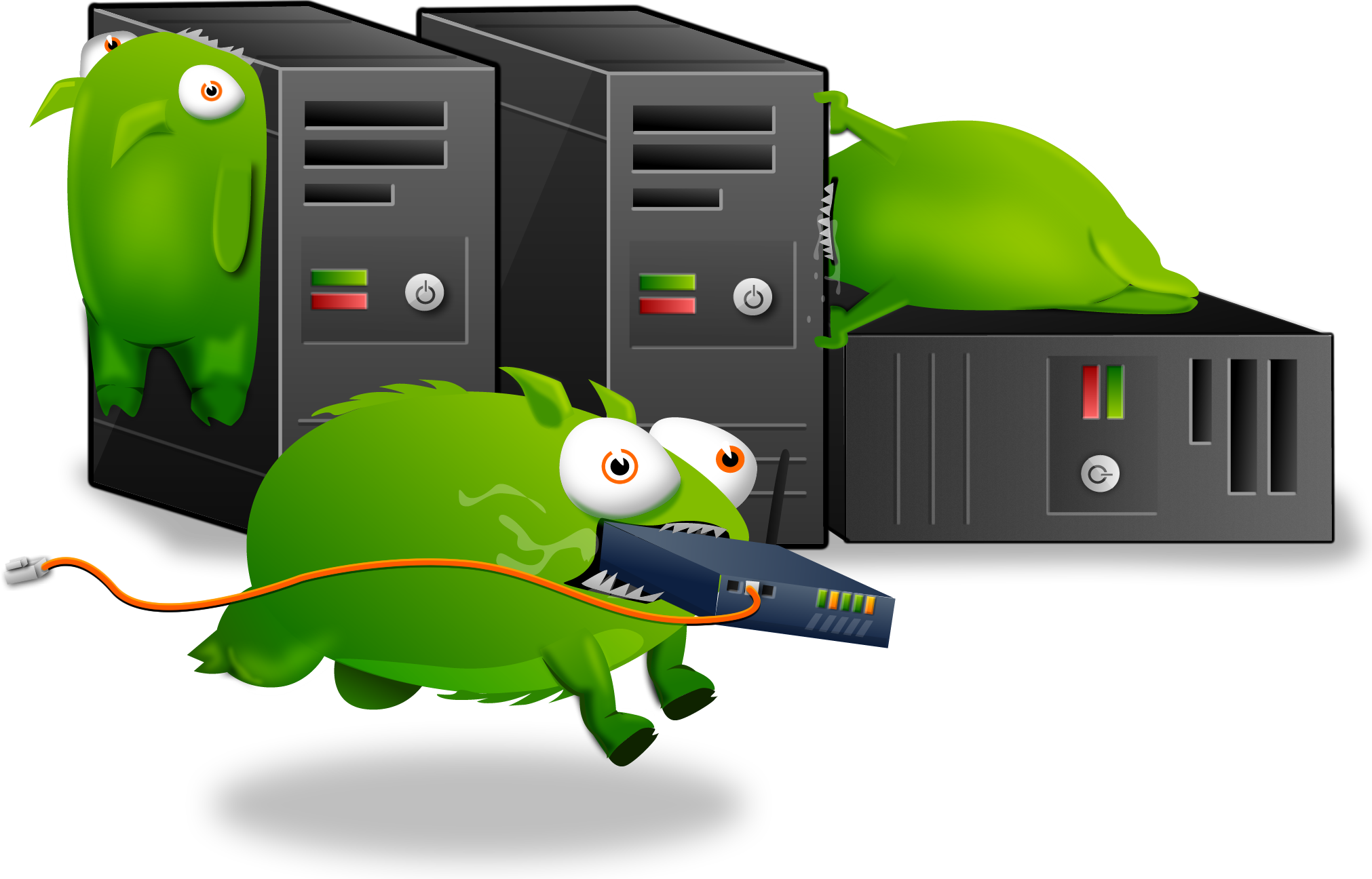 There used to be an embeded media player here, but it doesn't work anymore. We blame the Tumbeasts.