According to a post on the Radiangames website, it appears that we can expect Fireball to be released tomorrow (November 11th). Luke from Radiangames describes Fireball as, "Pacifism from Geometry Wars 2, except made into a full game with a couple more enemy types and game mode variants." From reading other posts on the Radiangames site, it appears this game will be very score centric. So much in fact that it will include an online scoreboard, which is a first for a Radiangames game.
I'm looking forward to this release not just because I enjoyed Geometry Wars, but because I have been very pleased with every Radiangames release thus far. If you haven't played JoyJoy, Crossfire, Inferno, or Fluid, I would highly recommend checking them out. Watch the trailer below and browse through the game's image gallery!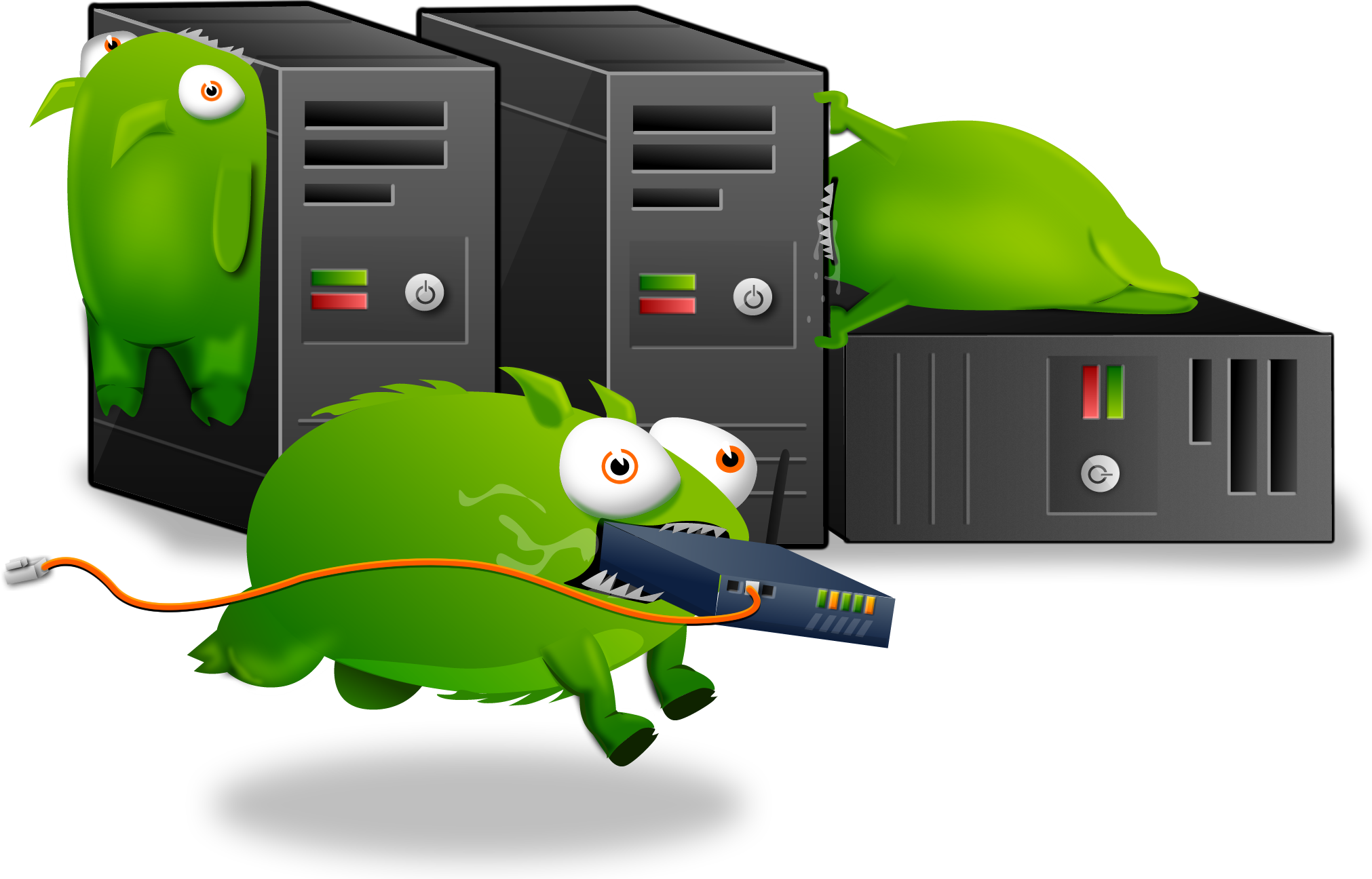 There used to be an embeded media player here, but it doesn't work anymore. We blame the Tumbeasts.
[nggallery id=75]