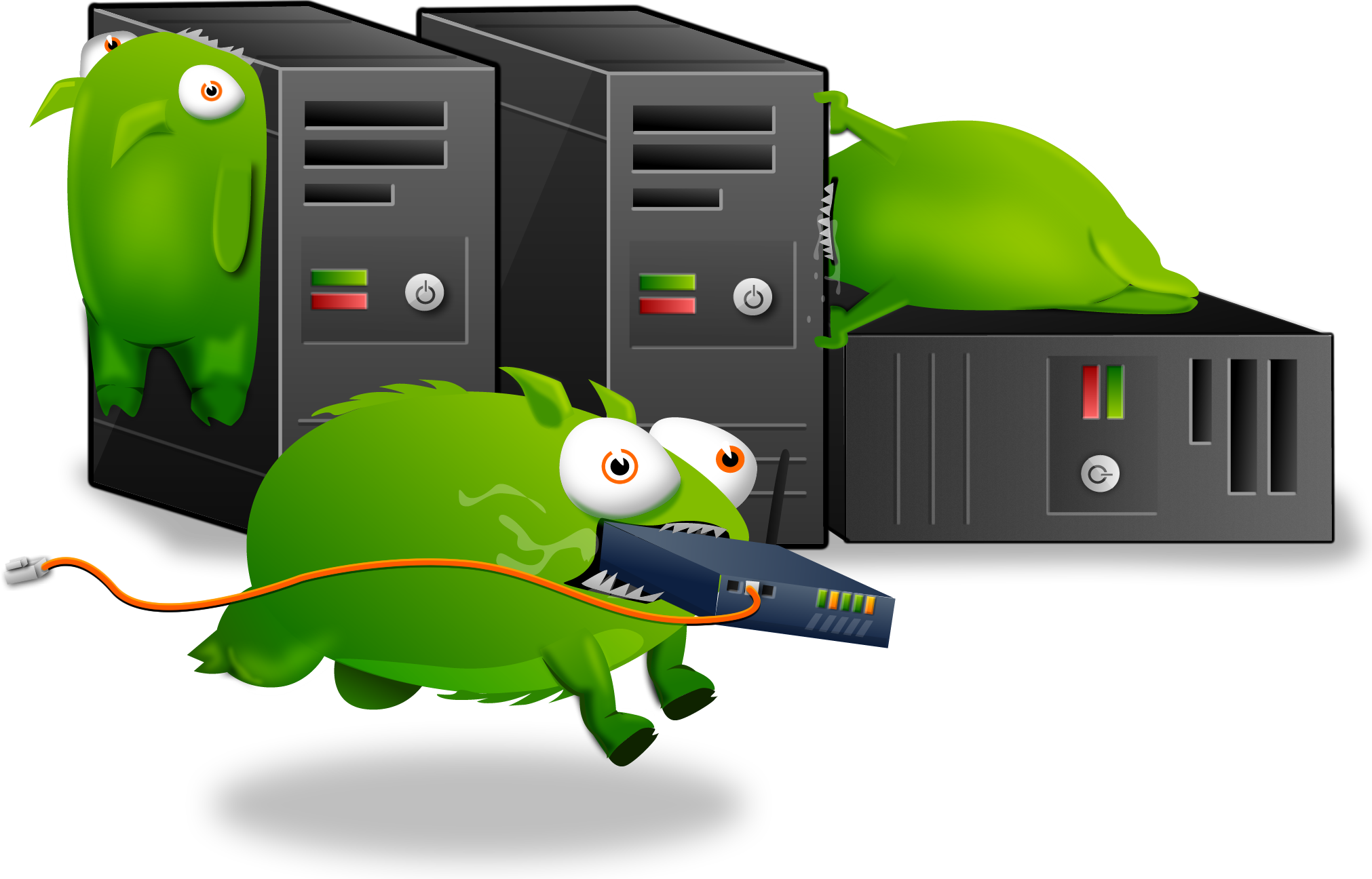 There used to be an embeded media player here, but it doesn't work anymore. We blame the Tumbeasts.
Although Capcom's clever puzzle game Ghost Trick: Phantom Detective isn't officially out in the U.S. until January 11, there's nothing stopping you from trying out the game today! Capcom has been generous enough to release a flash-based trial version of their upcoming Nintendo DS title for everyone to check out.
The demo itself is the tutorial mission and spans about fifteen minutes worth of playtime. Though the time to play through the trial may be brief, it certainly leaves this writer wanting more. From the unique premise to the smoothly animated visuals and the charming humor, Ghost Trick: Phantom Detective is definitely a title to look forward to in the New Year. Plus, any game that has the phrase "I guess I'll take the desk lamp up on his invitation anyway" is certainly worth checking out.
The demo for Ghost Trick: Phantom Detective can be found here.