A World of Keflings uses cannons in probably the most unique way I have ever seen. Instead of only using it to fire objects out of, you can actually make music with them. With each cannon you can assign a different sound and effect when a Kefling is fired from one. There are multiple types of cannons and due to their varying height you can control the timing of your music. Check the video below to see a few cool examples. A World of Keflings is available on December 22nd.
Here is a description of the feature from the press release:
Designed as an end-game feature, musical cannons give players extended gameplay possibilities once they've completed the game's story and finished building their Kefling kingdoms. Throughout the course of the game players collect gears which they can use to build musical cannons. By the end of the game players can build more than 80 cannons to compose with. Each cannon can be assigned a different voice (instrument) to sound when a Kefling is fired from it. With more than 80 distinct instruments to choose from and a slew of firing effects, the musical possibilities are endless!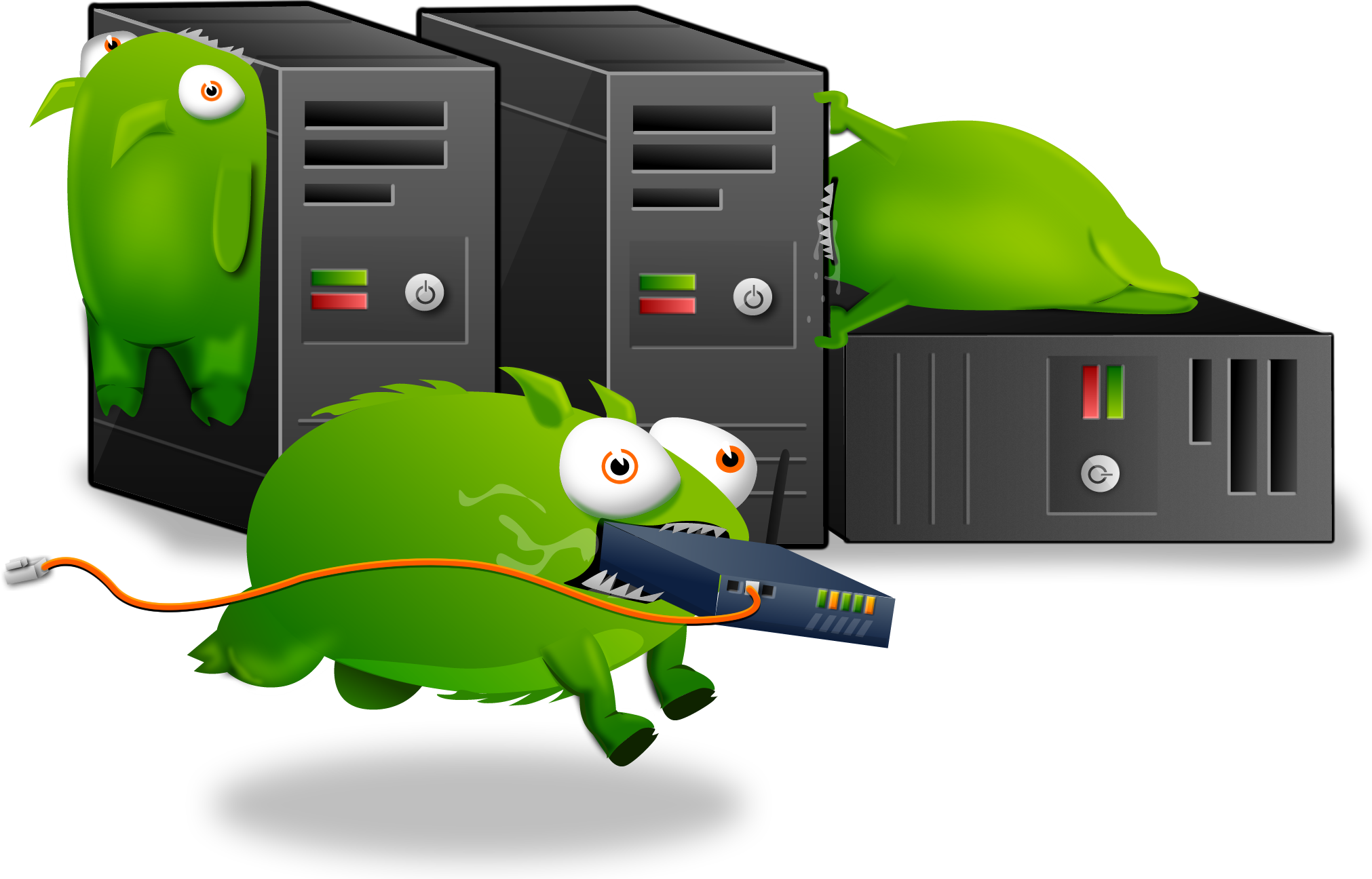 There used to be an embeded media player here, but it doesn't work anymore. We blame the Tumbeasts.