Paradox Interactive has announced a second expansion for Hearts of Iron III, Hearts of Iron III: For The Motherland. Hearts of Iron fans can expect to see the following features in this latest expansion:
– War Goals and enforced peace, each member of the faction can demand their own slice and claim it when it is taken.

– New Partisan system, build Partisan undergrounds to organise your resistance movements and battle not just the occupier but also other ideologies for control of the country.

– Seize strategic resources to fuel your war machine.

– New Theatre Interface giving greater strategic information.

– Improved Internal politics and a new coup system.

– The return of the battle scenario system to offer new mini campaigns.
Paradox Interactive also released a video interview from the development team highlighting some of the new content and insights from development. You can find that video below along with a few screenshots. For more info you can visit the official Hearts of Iron website.
[nggallery id=173]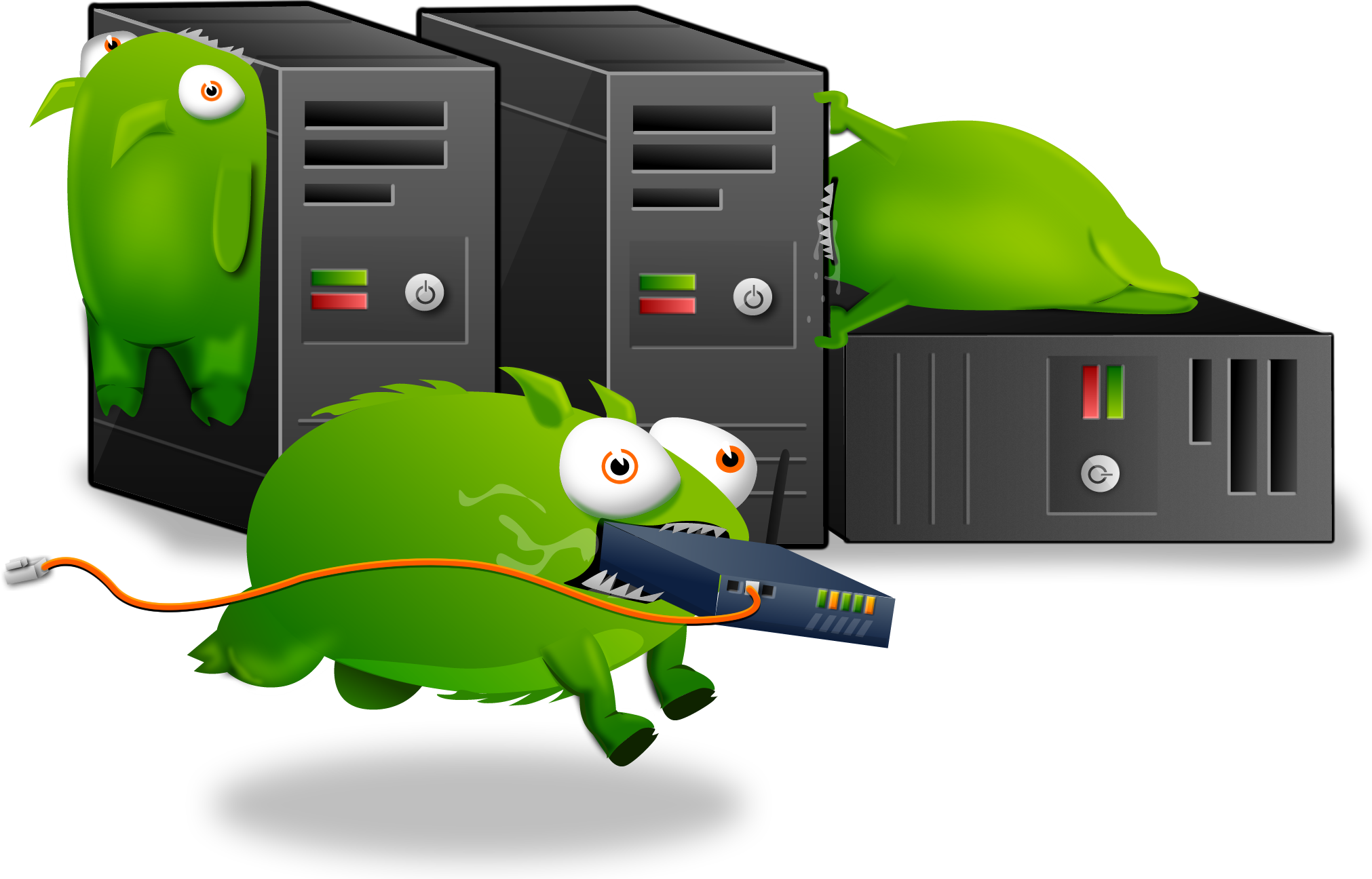 There used to be an embeded media player here, but it doesn't work anymore. We blame the Tumbeasts.