Recently Twisted Pixel announced The Gunstringer for Kinect. In The Gunstringer you will control a marionette of the same name on a quest for revenge against the posse that killed him. If you couldn't tell by the image, this story is going to be old west style. I wouldn't expect a flat out western story though; this is Twisted Pixel we are talking about. On The Gunstringer blog the devs mention that doing the story with puppets allows for far out characters, settings, and plot twists. As mentioned earlier the game is Kinect controlled, so you will be able to control The Gunstringer's action with your gestures.
To be honest, I'm still not really sold on the Kinect. However, I can say that Twisted Pixel has never let me down in terms of quality and over all entertainment with their games. Therefore, I do think this actually could be a good game and not another connect gimmick. The announcement trailer is embedded below. Check it out and leave your thoughts. Also, if you're going to PAX East, it looks like Twisted Pixel will be there as well demoing the game. The Gunstringer is expect for release sometime in 2011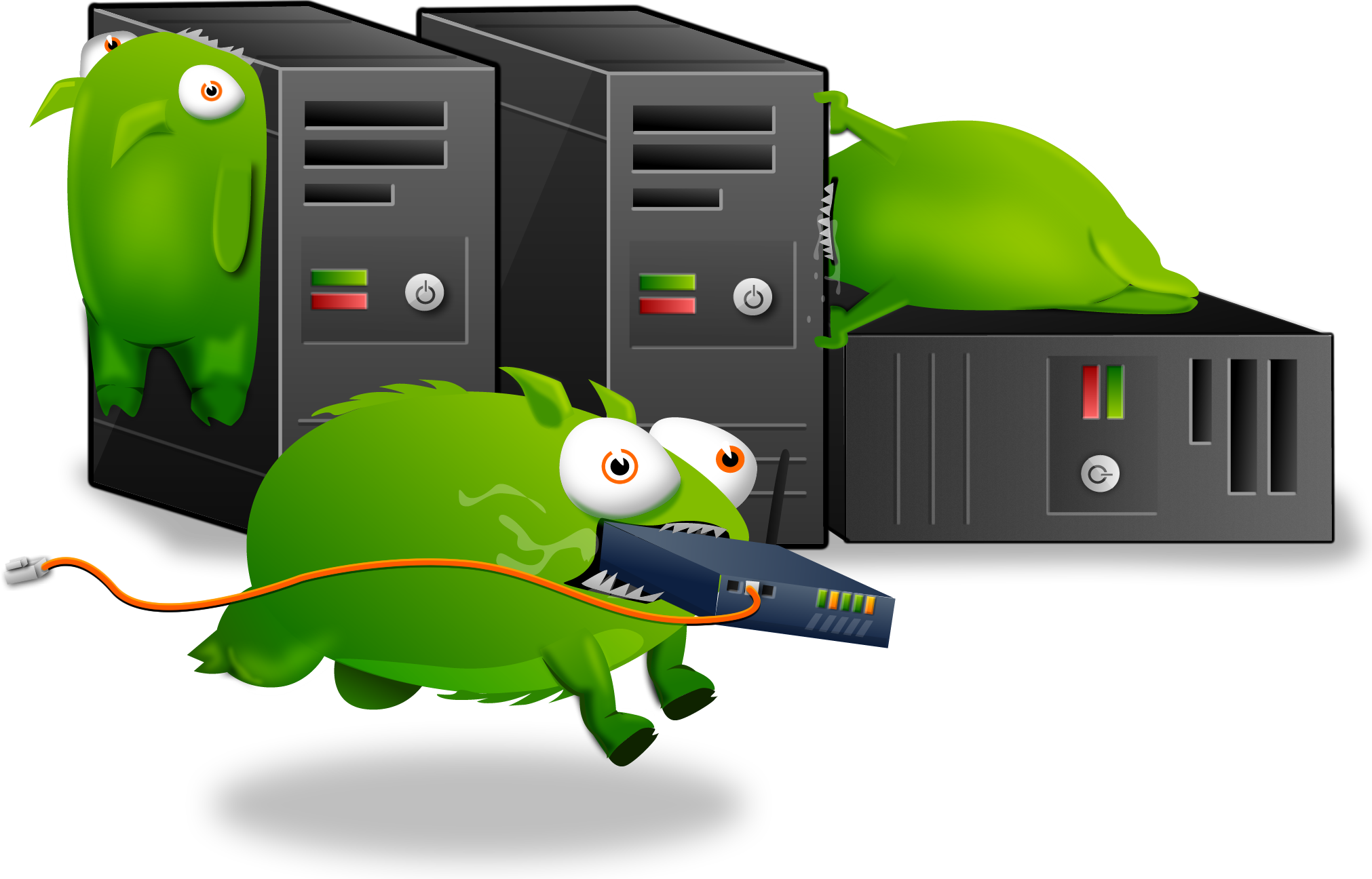 There used to be an embeded media player here, but it doesn't work anymore. We blame the Tumbeasts.