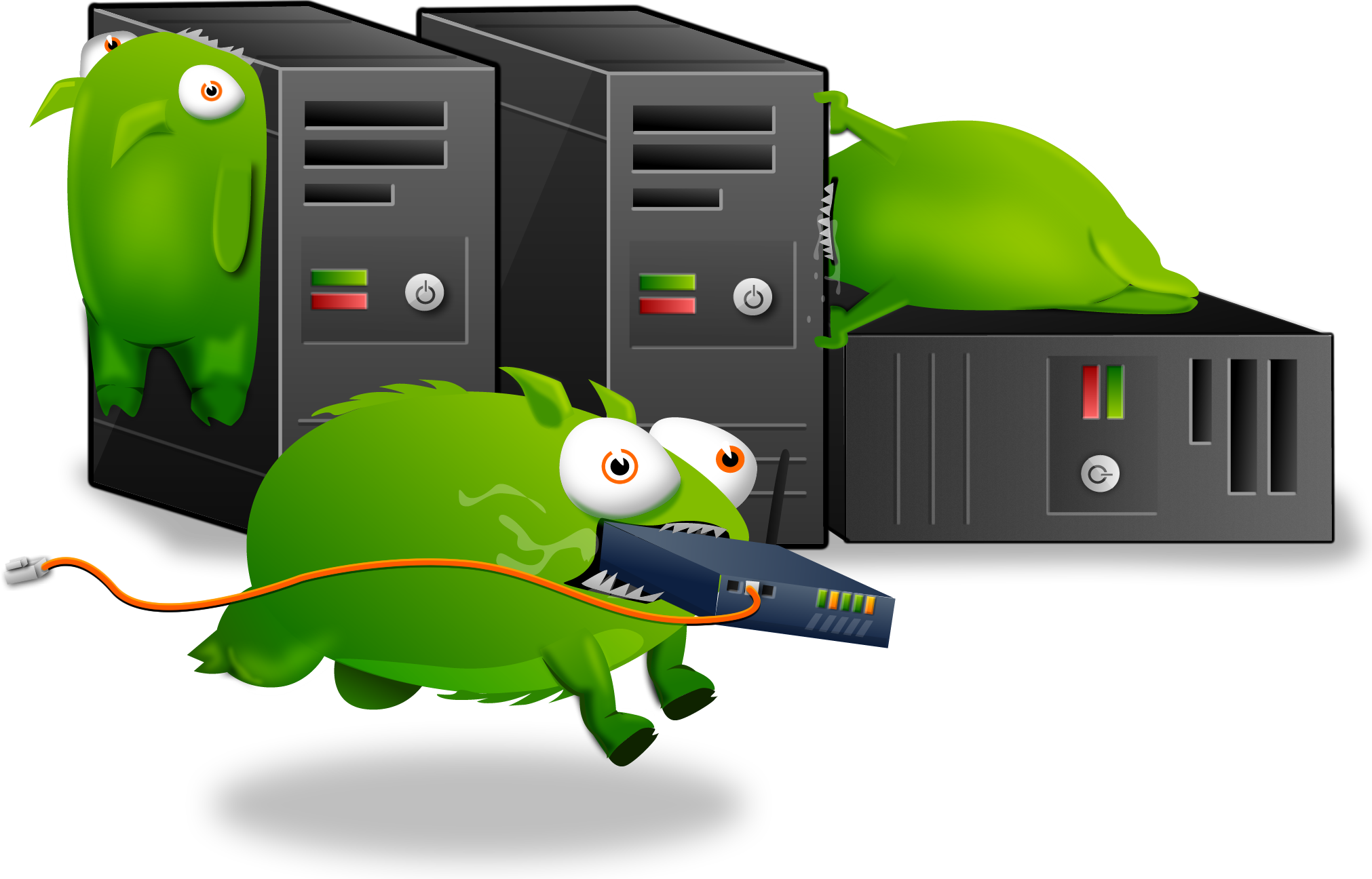 There used to be an embeded media player here, but it doesn't work anymore. We blame the Tumbeasts.
During our PAX East coverage, some of you may have read my preview on the upcoming downloadable fighter Skullgirls. While the game's smartly designed combat system and rather unique art style has already put the title on my "to watch" list, recent news from developer Reverge Labs has just made the crazy fighter just a little bit more insane for me.
Now attached to the project is classic video game composer Michiru Yamane. The most devout of the hardcore gamers out there will no doubt immediately recognize Yamane as the composer for many of the Castlevania games (including Symphony of the Night) and the Suikoden series. According to a video post by Yamane, Reverge Labs will be employing her to create an original jazz score for Skullgirls.
The announcement video can be seen above.