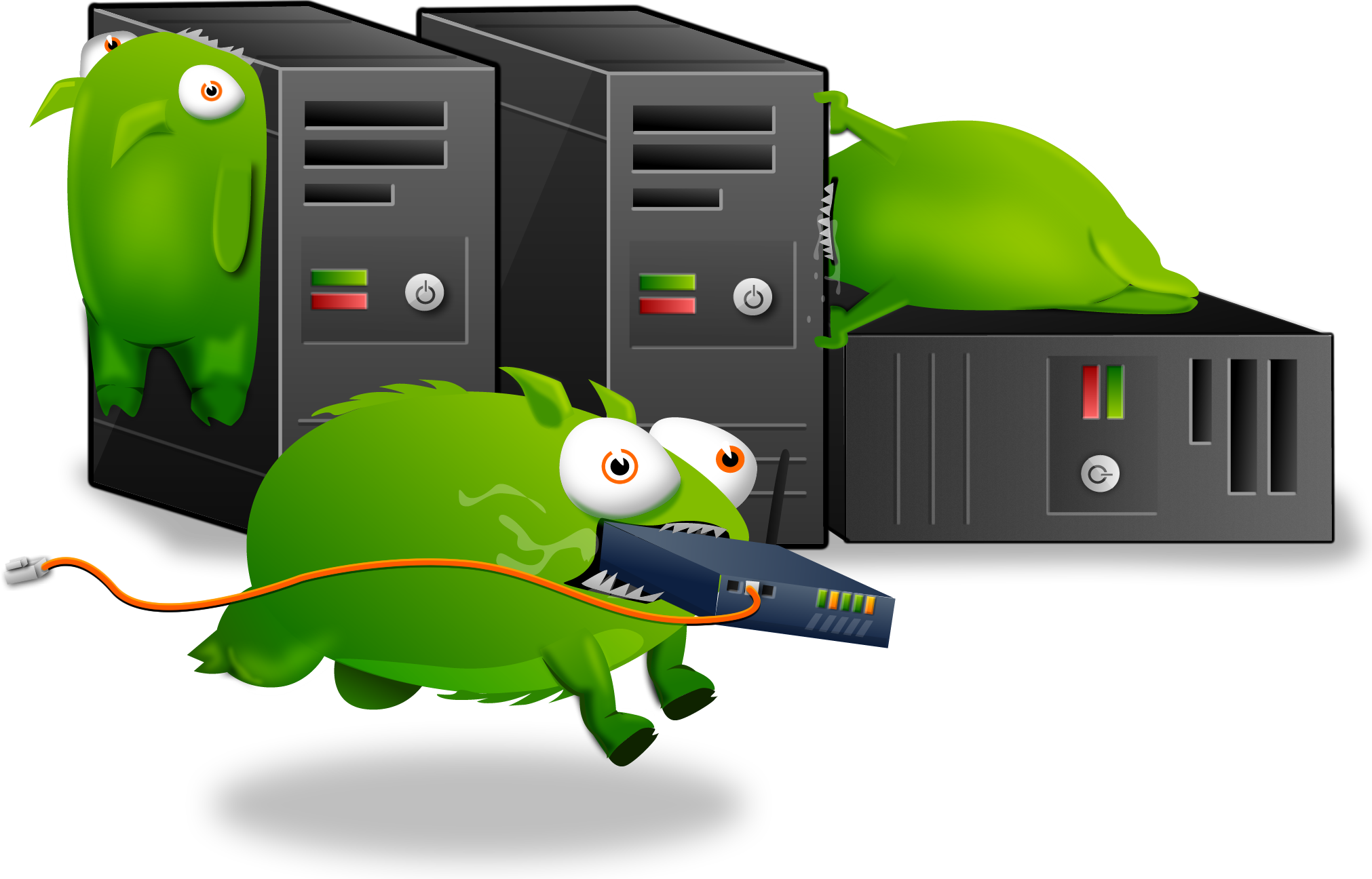 There used to be an embeded media player here, but it doesn't work anymore. We blame the Tumbeasts.
In the glorious tradition of sub-par video game movies, a full-length CG Tekken film will be releasing this summer. Produced by Digital Frontier (responsible for Resident Evil: Degeneration), Tekken Blood Vengeance will offer fans of the fighting game series a different type of look into the King of Iron Fist Tournament. The movie will be directed by Youichi Mouri, who headed up the opening scenes of Tekken 5 and Tekken 6: Bloodline Rebellion.
Tekken creator and project director Katsuhiro Harada says that "this movie is just one way of exploring that world from a new angle while bringing insight to the series." Namco believes that fans have long been interested in a movie tie-in and hopes that it will deliver a satisfyingly detailed peek into the franchise's characters and their histories.
[Image courtesy of Screen Rant.]