Sony has announced that a bevy of retailer-specific preorder bonuses will be offered for Ratchet & Clank: All 4 One, which will release on October 18 in North America. They've also gone public with the official box art and have provided a trailer showing off the bonuses for the reading-impaired. We've got the full list of handouts for you right here:
Amazon: T-Rex morph gun mod that transforms foes into baby dinos
Best Buy: Kerchu-engineered flame thrower that comes complete with regular and extra-crispy settings
GameStop: Mr. Zurkon, who will help out in combat with his laser and "comedy-insult logic processor"
Walmart.com: Sheepinator ray that will conveniently convert even the fiercest of baddies into sheep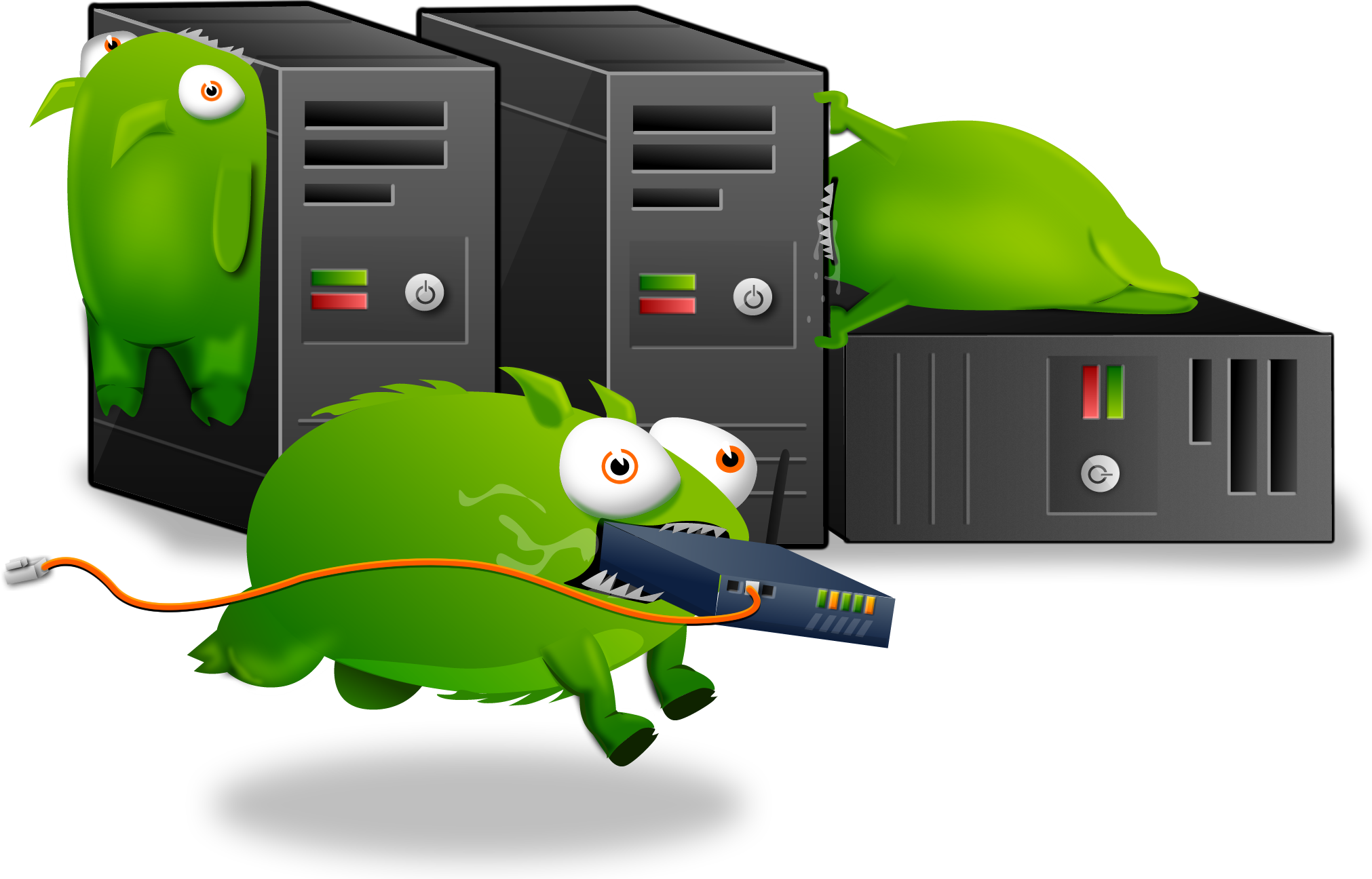 There used to be an embeded media player here, but it doesn't work anymore. We blame the Tumbeasts.
[Source: PlayStation Blog]
[Image courtesy of Sony Computer Entertainment.]