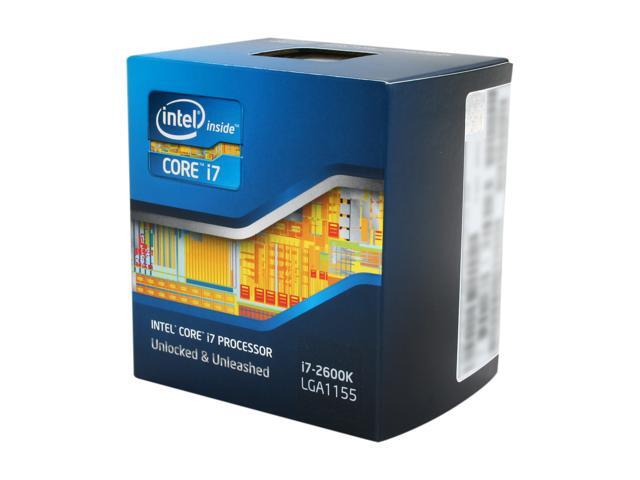 In case you were wondering what the latest CPU could do for you, you should head on over to TomsHardware in order to make your decision on the best CPU for your gaming pleasure!
Afterwards, come on back to us here at Mash so that you can check the latest on games, news, and rumors so you can easily make decisions on what the best games are for your hard earned cash!
Also, why not share your specs with us? We always love hearing about the latest builds and specs, and how they tear through the latest games!