Hothead Games latest release, Cell Bound, is now available for iPhone and iPad. In Cell Bound, you're in control of a sterile culture dish. Your objective is to keep the dish free of contamination by spinning the dish and matching the different colored cell structures as they drop into the field of play, causing them to burst once you link five or more. Cell Bound includes three modes of game play:
• Infinite Mode: The main mode, colored cells drop towards the center and explode when 5 like colors are connected. All of the cells can be burst using the smart bomb trigger in the center of the dish. More smart bombs can be accrued by racking up points.
• Timer Mode: Gain as many points as possible in 1:30 minutes. There are no smart bombs, and for every 1,200 points, one more second is added to the timer.
• Burst Mode: Cells that connect and are not the same color turn black and inert, obstructing the new cells.
Check out the trailer and screenshots below to see if this is your thing. If so, you can check it out in the Apple App Store.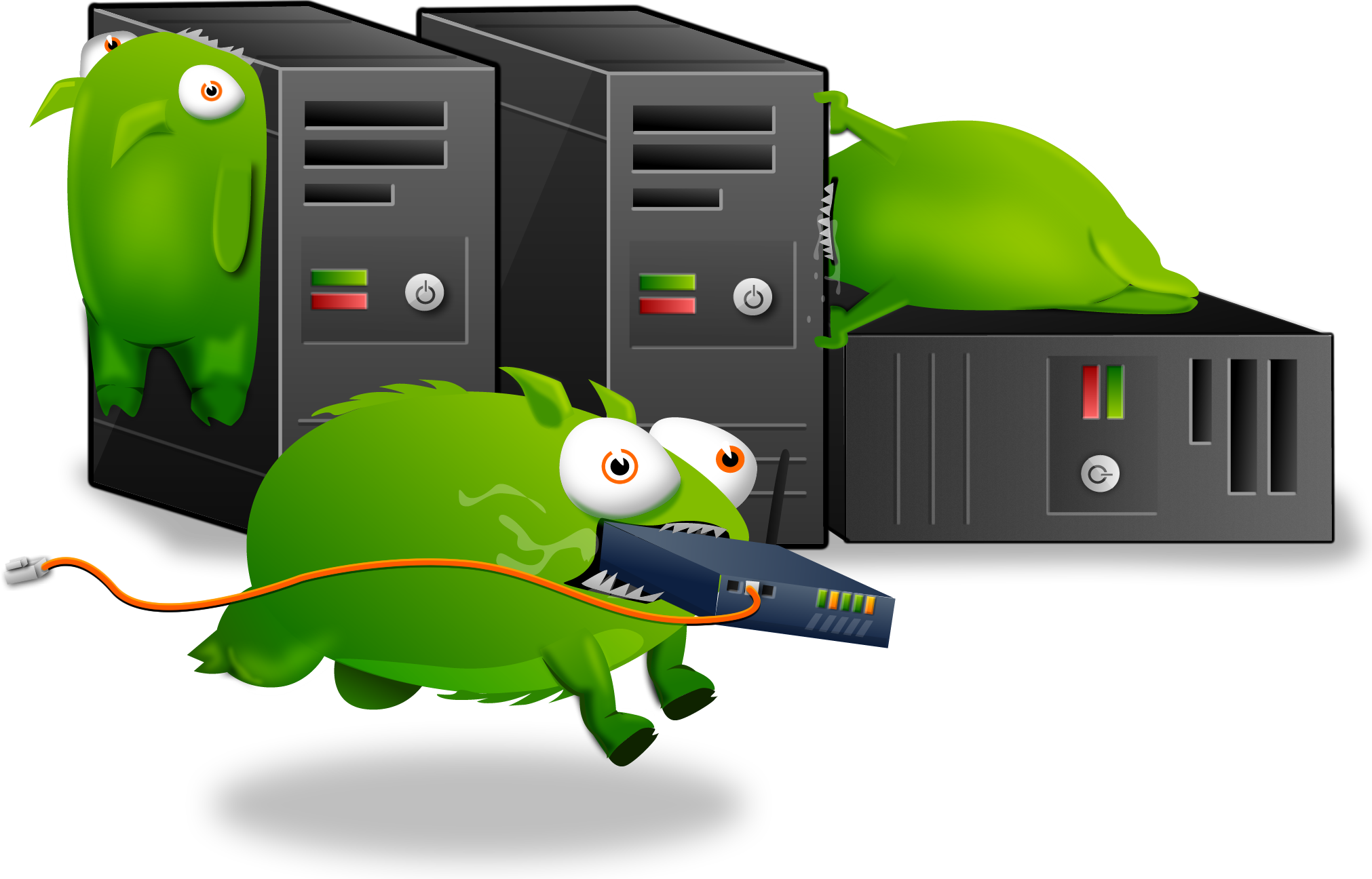 There used to be an embeded media player here, but it doesn't work anymore. We blame the Tumbeasts.
[nggallery id=820]