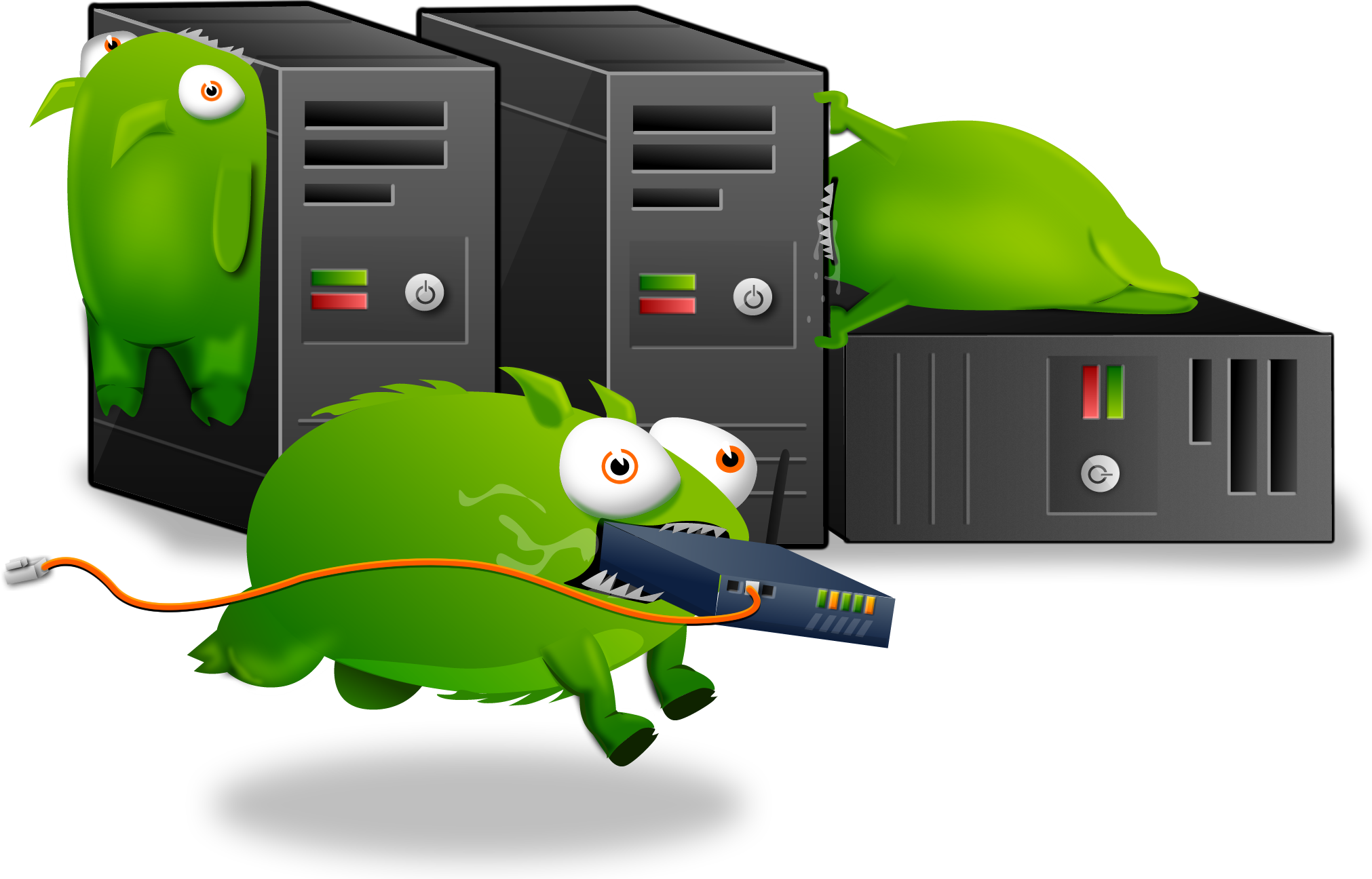 There used to be an embeded media player here, but it doesn't work anymore. We blame the Tumbeasts.
Joseph Capelli didn't want to fight anymore. The man just wanted to escape the war with the Chimera and live out his days peaceably with his family. But the war has come home with him. Much of North America has been taken over by the invaders and now Capelli has no choice but to pick up his guns and fight once more. Insomniac's latest trailer previews why exactly victory seems an impossibility for the splintered fragments of resistance.
In addition to the new footage, Sony also announced the special "Doomsday" Edition version of the game. The package includes a PlayStation Move controller, a navigation controller, a PlayStation Eye camera and the sharp shooter. Resistance 3 releases for the PS3 on September 6th.
[Image via Ars Technica.]