On Tuesday, June 21st, Guerrilla Games' Killzone 3 will get four new maps in the form of a pack named "From the Ashes". For $4.99, gamers will get two Guerrilla Warfare maps and two Warzone maps. The first video below shows off the Guerrilla map, Lente Missile Base, which is "set inside an abandoned missile base at the edge of the Kaznan Jungle". In the second video, we're treated to footage of the Warzone map, Mobile Factory, which takes place "aboard one of the largest vehicles from the single player campaign."
The 'DLC Bundle Pack' will also release alongside the new pack on the 21st. Purchasers will get the four maps from the newest pack bundled with those from the previously-released Retro and Steel Rain packs. So for $9.99, thrifty gamers can grab hold of eight multiplayer maps.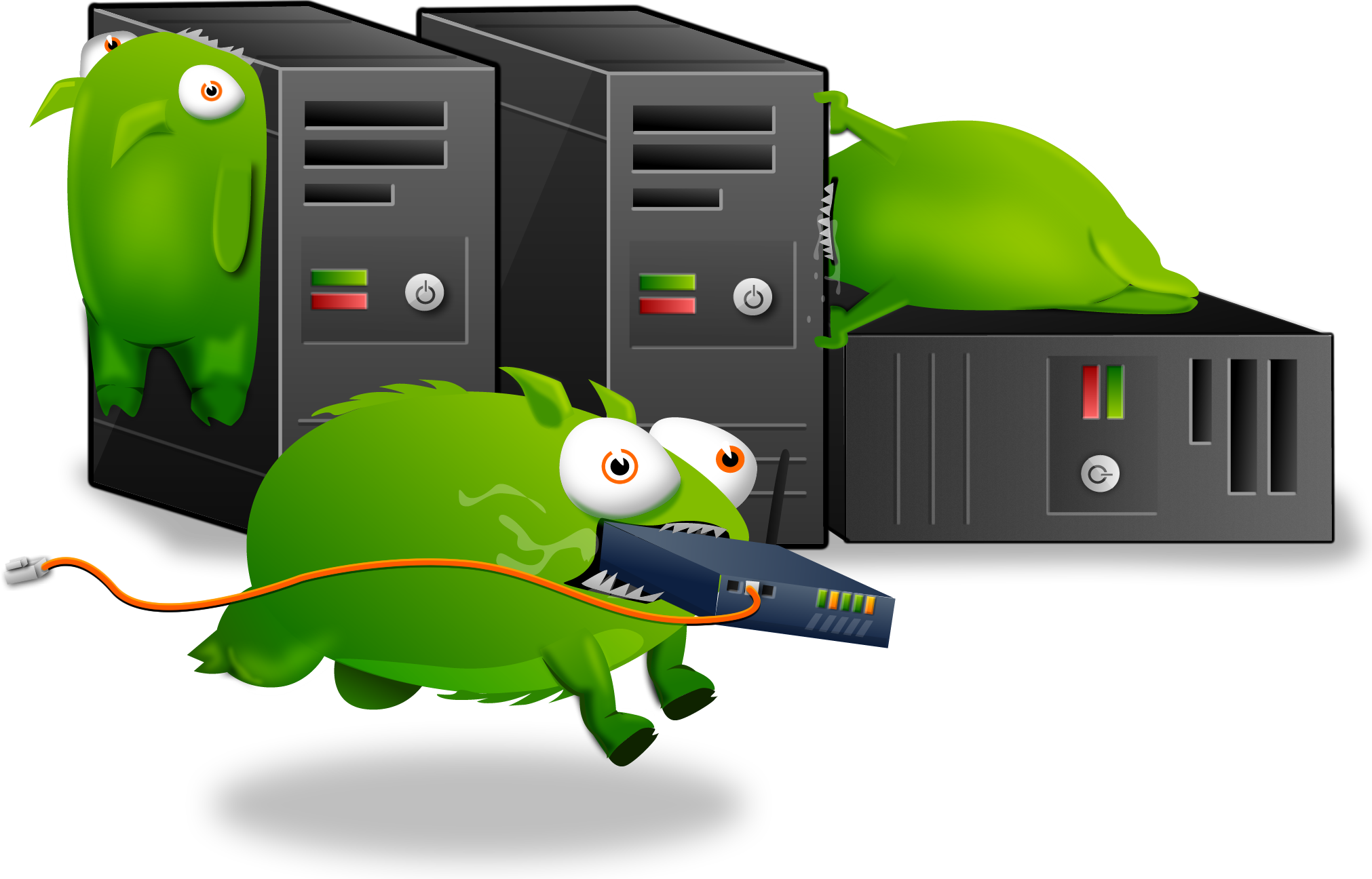 There used to be an embeded media player here, but it doesn't work anymore. We blame the Tumbeasts.



[Source: PlayStation Blog]
[Image via Too Much Gaming.]