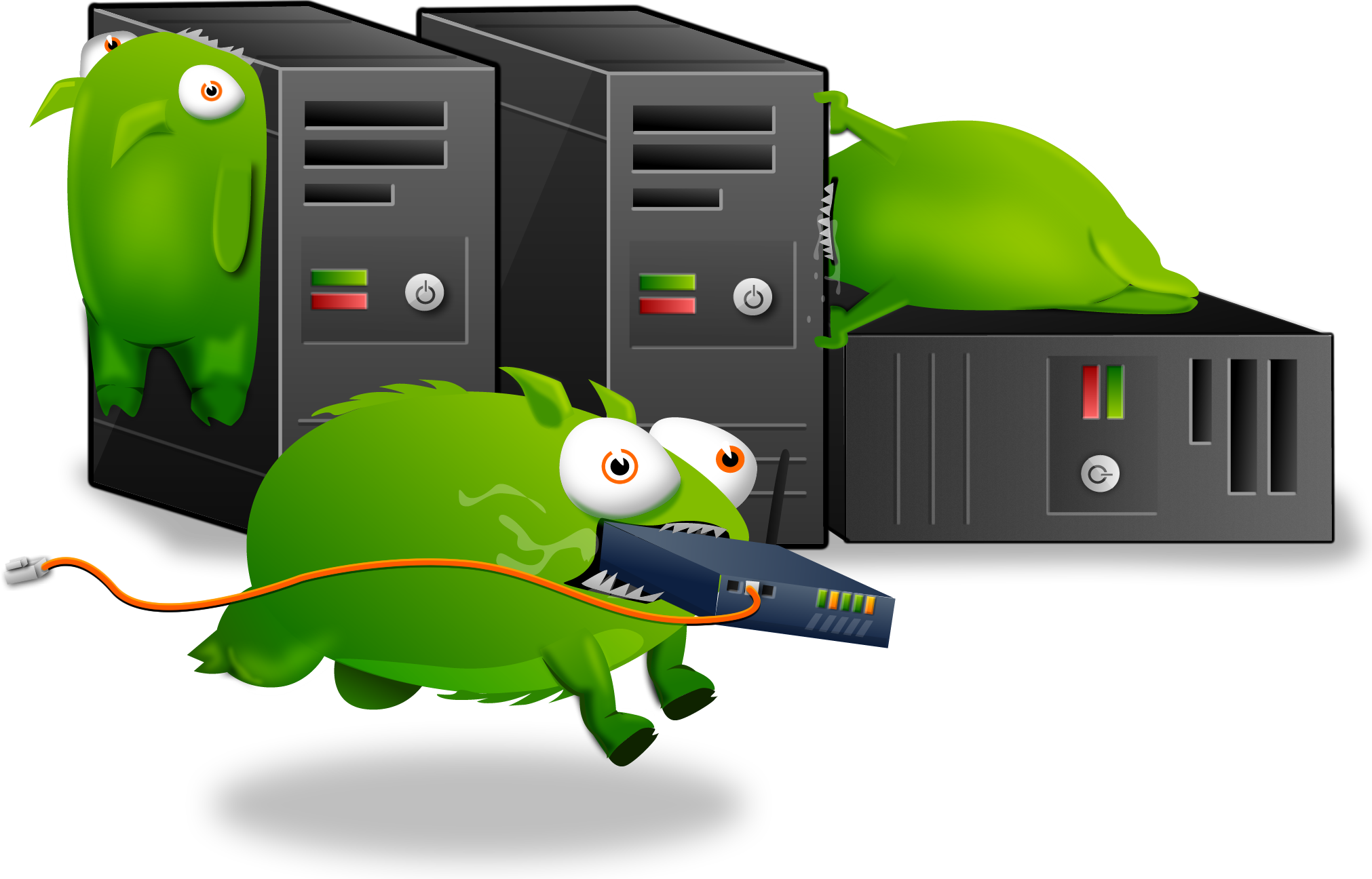 There used to be an embeded media player here, but it doesn't work anymore. We blame the Tumbeasts.
As anyone who has played Magicka multiplayer can tell you, killing your would-be allies is entirely commonplace. Sometimes a stray spell gets cast in the wrong direction or the wrong elements used, and the next thing you know that wizard in the yellow robes just exploded. Apparently the guys at Paradox Interactive feel that the Yellow Wizard should get a little payback and have released a brand new player-versus-player mode for Magicka.
The new PvP mode has all the standard bells and whistles of competitive gaming. While the traditional free-for-all deathmatch and player survival modes are covered, the new patch also contains a community-made mode which randomly cycles available spell component mid-match. Along with the free patch comes a new piece of DLC for the game called the "Final Frontier Map Pack" which has a sci-fi theme to it along with a couple other new maps each going for a $1 a piece. The nice thing? As long as the host picks up the DLC, even penny pinching gamers who don't have the content can join the match.