Tobe's Vertical Adventure has already been released as an Xbox Live Indie Game (XBLIG), but successful games will always spread to other systems and that is just what is happening today. This platformer is now available on PC via Steam and GamersGate. PC gamers are not getting a straight rehashed port however, but has been polished for this version and given new content. Let's learn more about Tobe though. He himself is a gaming fanatic, but is lured into a intensive treasure hunt by his crush Nana. Apart from hunting treasure, you will also be rescuing fluffy animals along the way.
The environment encompasses four different islands, which totals on sixteen levels. This game boasts hours of entertainment, which I am sure is helped by the ability for cooperative play. You have a chance to play as either Nana or Tobe. Playing as Tobe will allow you to move faster, and playing as Nana will allow you to double jump. Playing alone as one of these characters will give you a unique story line. While in game graphics are 16 bit which will bring you back to games of yesteryear, and cut scenes appear adorably hand drawn. During the game you will have chances to unlock the art book and collectable soundtracks.
More information on the game can be found on the official site or the Steam page. This game currently retails for $4.99, but is on sale at Steam for $4.49. Check out the trailer below: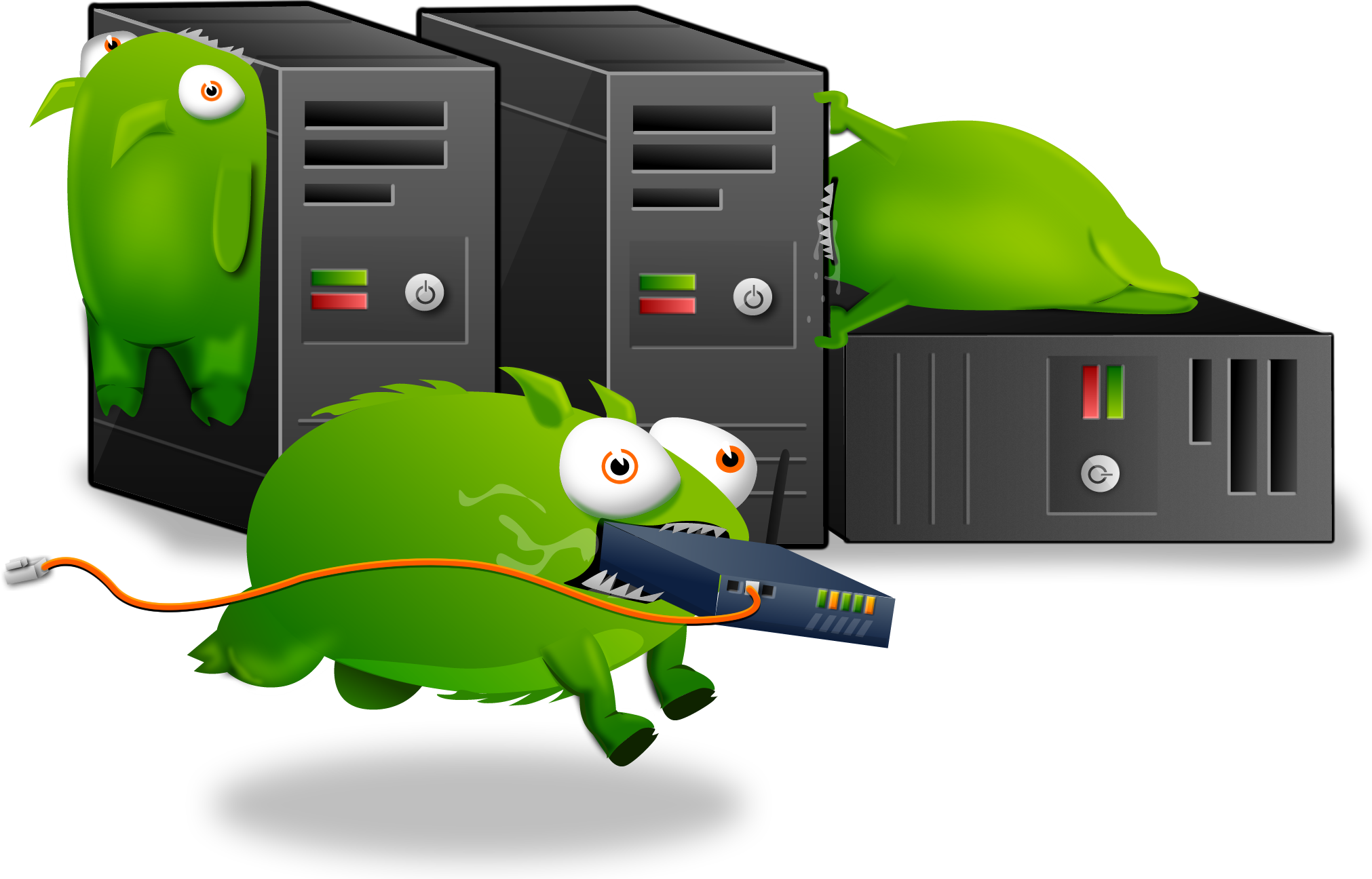 There used to be an embeded media player here, but it doesn't work anymore. We blame the Tumbeasts.
[Source: SecretBase]
[Trailer via Youtube and Secret Base]