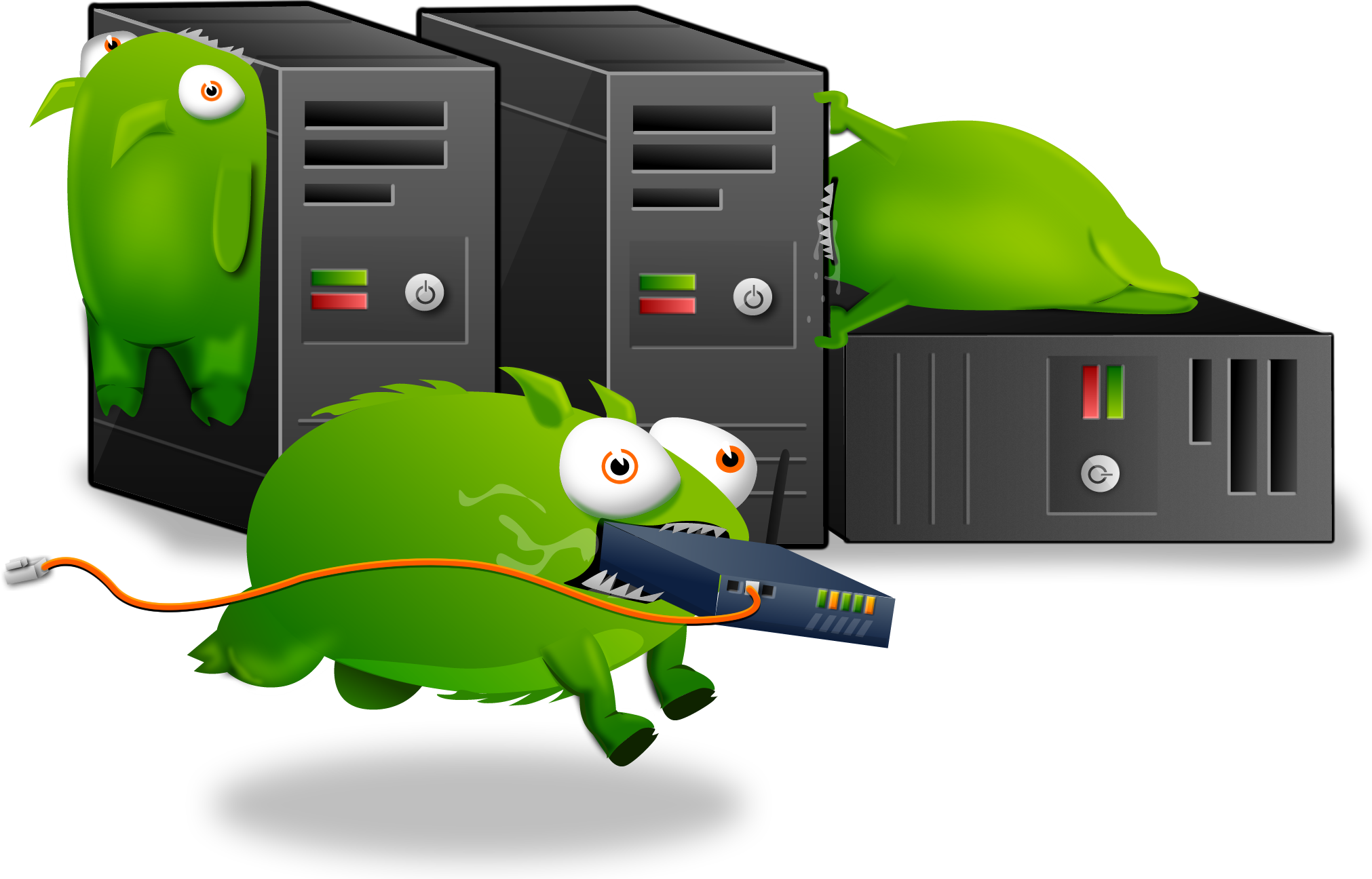 There used to be an embeded media player here, but it doesn't work anymore. We blame the Tumbeasts.
Halo 4 developer 343 Industries has revealed that the game is a direct sequel to Halo 3 and will kick off what they are calling "The Reclaimer Trilogy." This next threesome of games will focus on the story of Master Chief, which sounds a lot like what the first three numbered entries in the franchise stuck to; however, the developers indicated that fans will get more insight into the character than ever before. "It's a little bit about getting closer to that character than we have in past games," Content Producer Rob Ellis said during a PAX Prime panel.
The team says that every single piece of Halo fiction – whether it be comics, games, books, action figures or whatever – has been leading up to what they are doing in Halo 4. That sounds a bit hard to believe judging how many story arcs have been crafted over the last ten years; it's more likely that they are now looking back at all of those things and making them work within the story being drafted for this next game. The developers stood firm, though, and said that it's all about crafting a "richer and more meaningful experience."
They also made it known that the Chief shown in the E3 2011 announcement trailer is not necessarily going to be the final version that gets implemented into the packaged release. The team will go back and review all of the outside input they have been receiving on his new look. Ultimately, the goal is to make sure the player feels "that Master Chief is an 800-pound hero that is part tank, part jet fighter."
AI construct Cortanna will again play a prominent role and will serve to help further the development of Master Chief. The Forerunners will also be back and their structures will be seen all over the game's world. As for the feeling of the game itself, Creative Director Josh Holmes said that "it plays like Halo." That should make fans happy.
[Source: GameSpot]