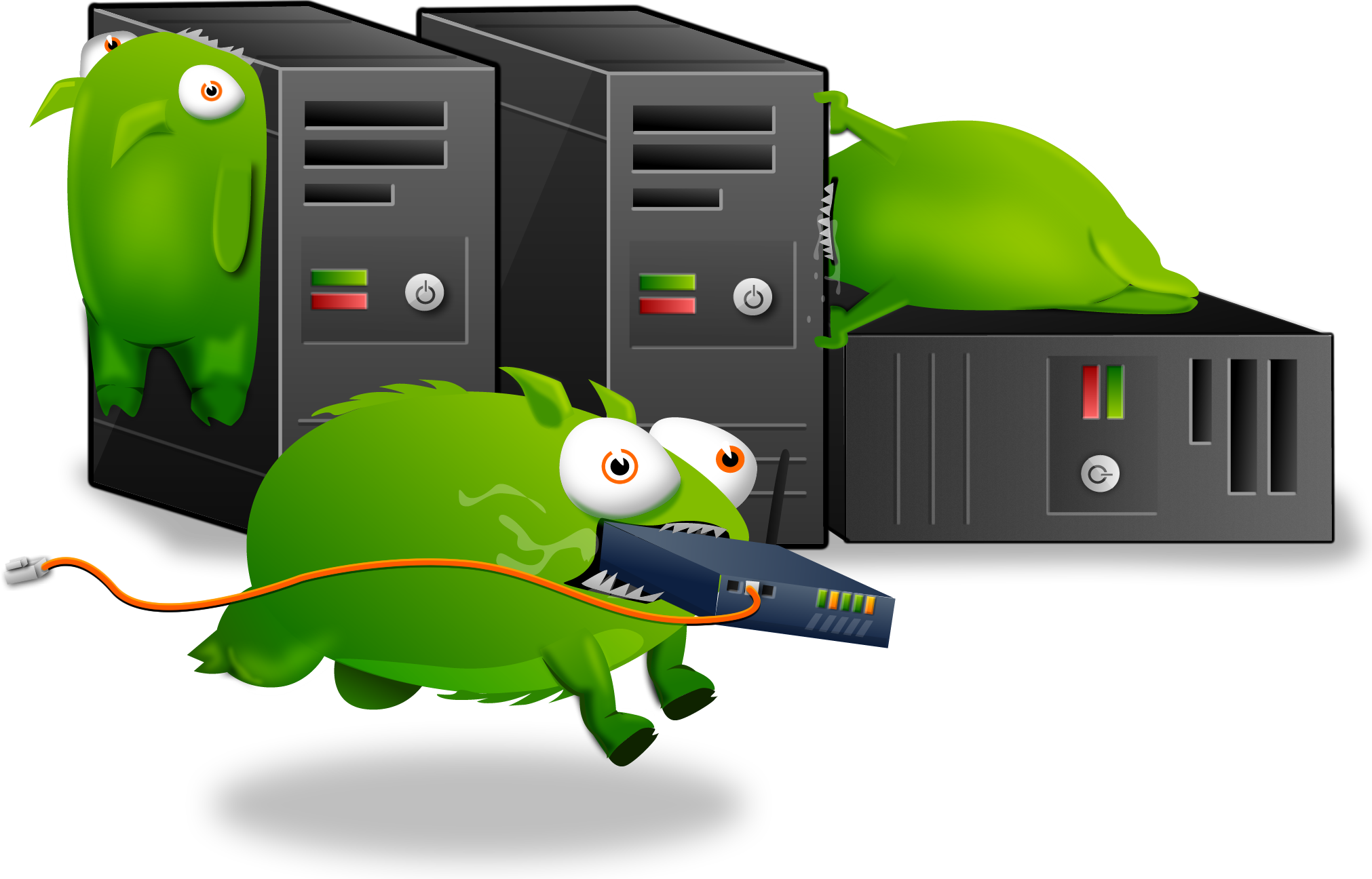 There used to be an embeded media player here, but it doesn't work anymore. We blame the Tumbeasts.

Penny Arcade and Robot Entertainment have teamed up to deliver the Cardboard Tube Samuarai costume and said cardboard tube to Orcs Must Die! as an exclusive to PAX Prime attendees. If interested, you will have to swing by Robot's booth (#940) during the show, which takes place from August 26th – 28th in Seattle. The outfit is described as a "War Mage" costume. Magicking up an empty Brawny roll makes a hell of a lot more sense than any other explanation, so we're just gonna roll (no pun intended) with this one.
If real-world trinkets are more your thing then never you fret; Robot Entertainment will also be packing a whole bunch of schwag for you to blow your money on at the convention. And for those of you who actually want to find out what the game itself is all about, the developer will have a playable demo on hand at the show. Those of you not making the trip can check out our own Jason Wersits' hands-on impressions of Orcs Must Die! from the other coast's PAX.
[Source: Robot Entertainment]
[Image via Afterburner.]