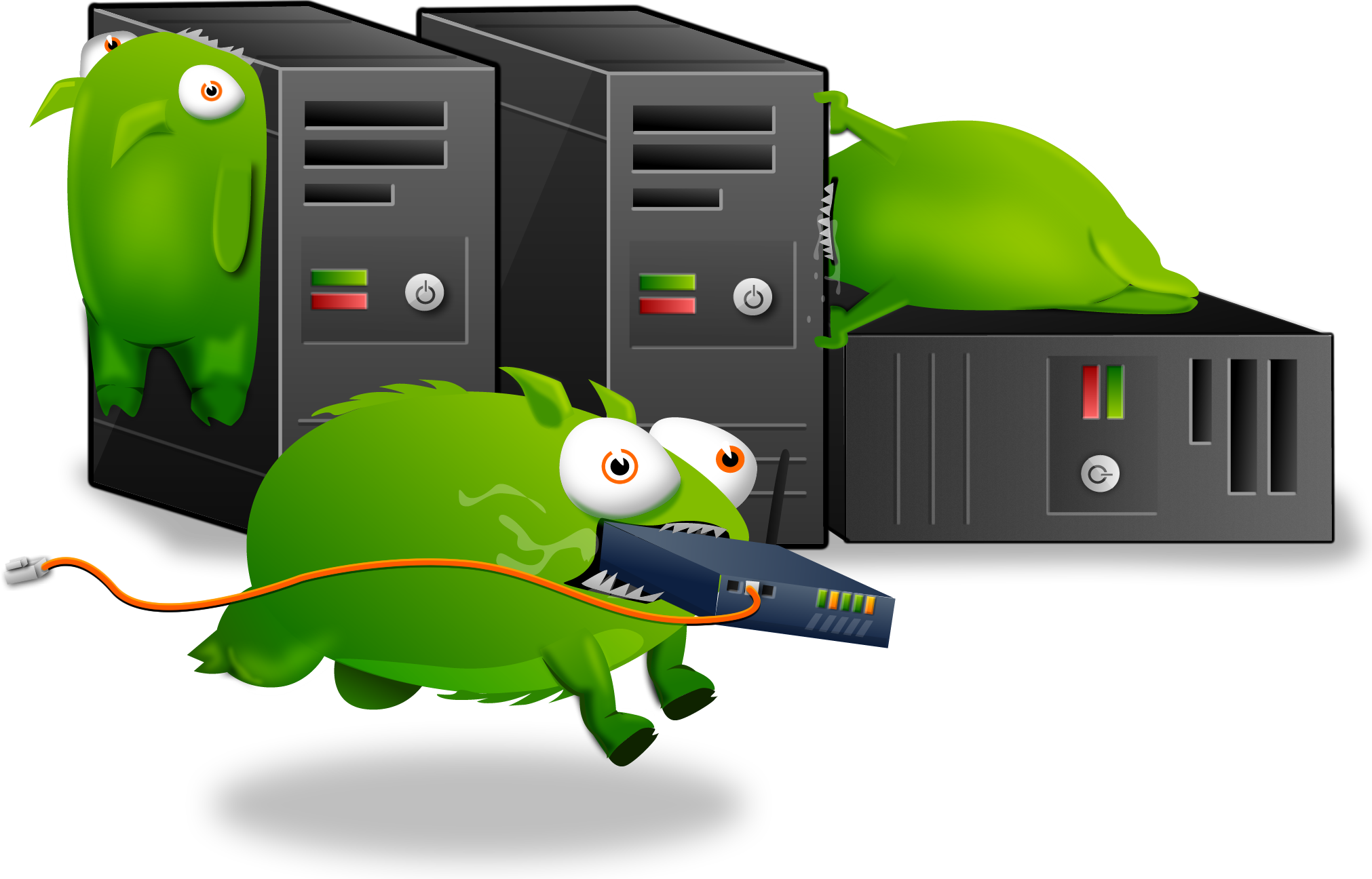 There used to be an embeded media player here, but it doesn't work anymore. We blame the Tumbeasts.
In a first for the Dragon Ball franchise, developer Spike is introducing character creation options called "Hero Mode". Namco says that "millions" of patterns will be available for players to choose from, and that the ability to craft custom special attacks will also be present. Dragon Ball Z Ultimate Tenkaichi players will even be able to level up their hero until they reach the rank of Super Saiyan – at which time they will experience an ultimate transformation, thus the title.
Despite the end of the trailer showing an October 28th release date, the game will actually arrive on North American shelves three days earlier on October 25th. Try to keep your monkey tails hidden until then.
[nggallery id=1037]
[nggallery id=1035]