You know, it's not a new song or particularly video game-y, but I couldn't resist sharing this music video that combos 'Jizz in My Pants' with Doctor Who. It's a rather unexpected, which why I think it's so hilarious. My first thought when I came across it was, "There's no way this works." I was so very, very, happily, wrong.
Weeping Angels are still the creepiest goddamn thing on the planet though, no matter what context they're used in.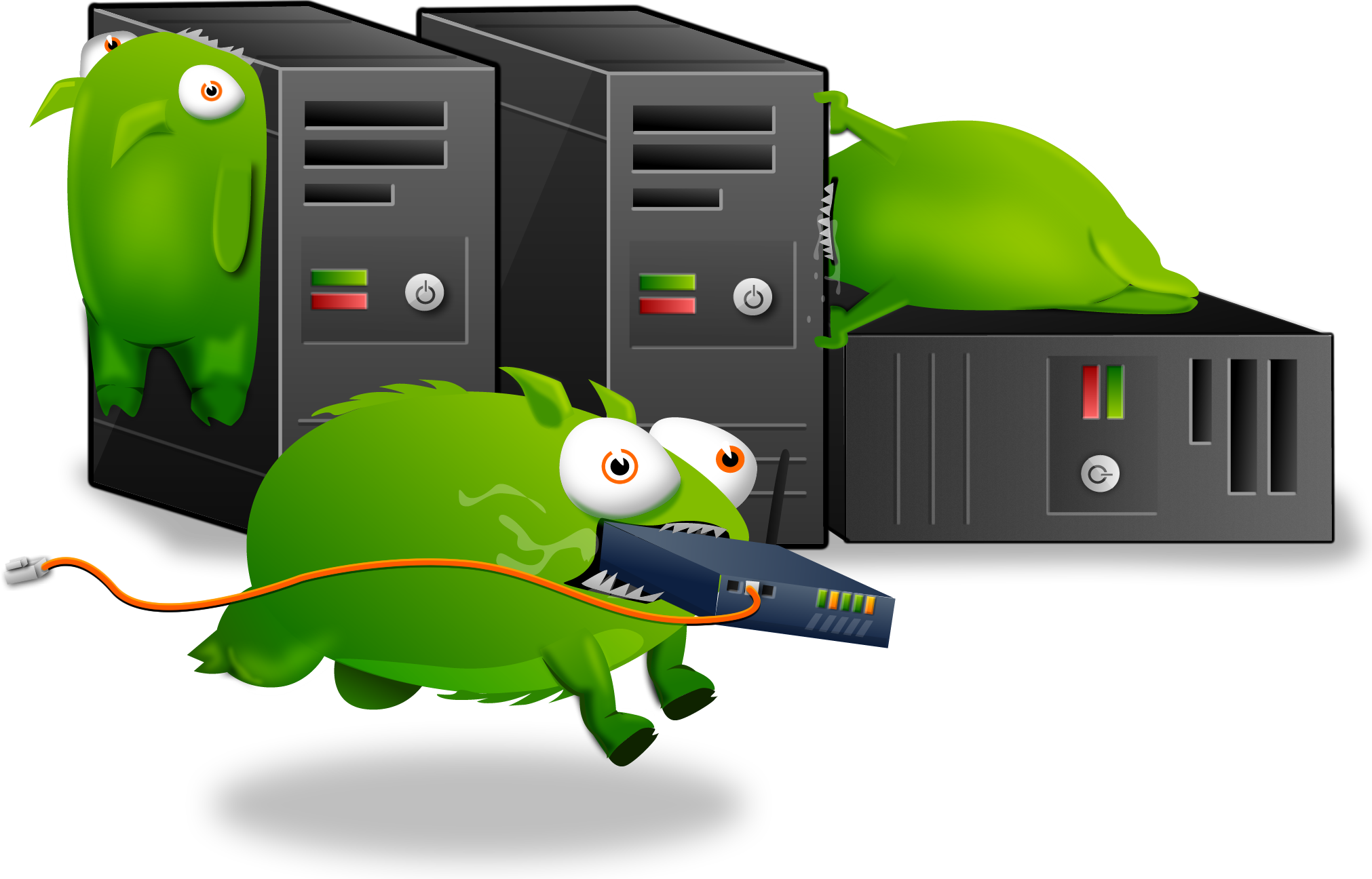 There used to be an embeded media player here, but it doesn't work anymore. We blame the Tumbeasts.