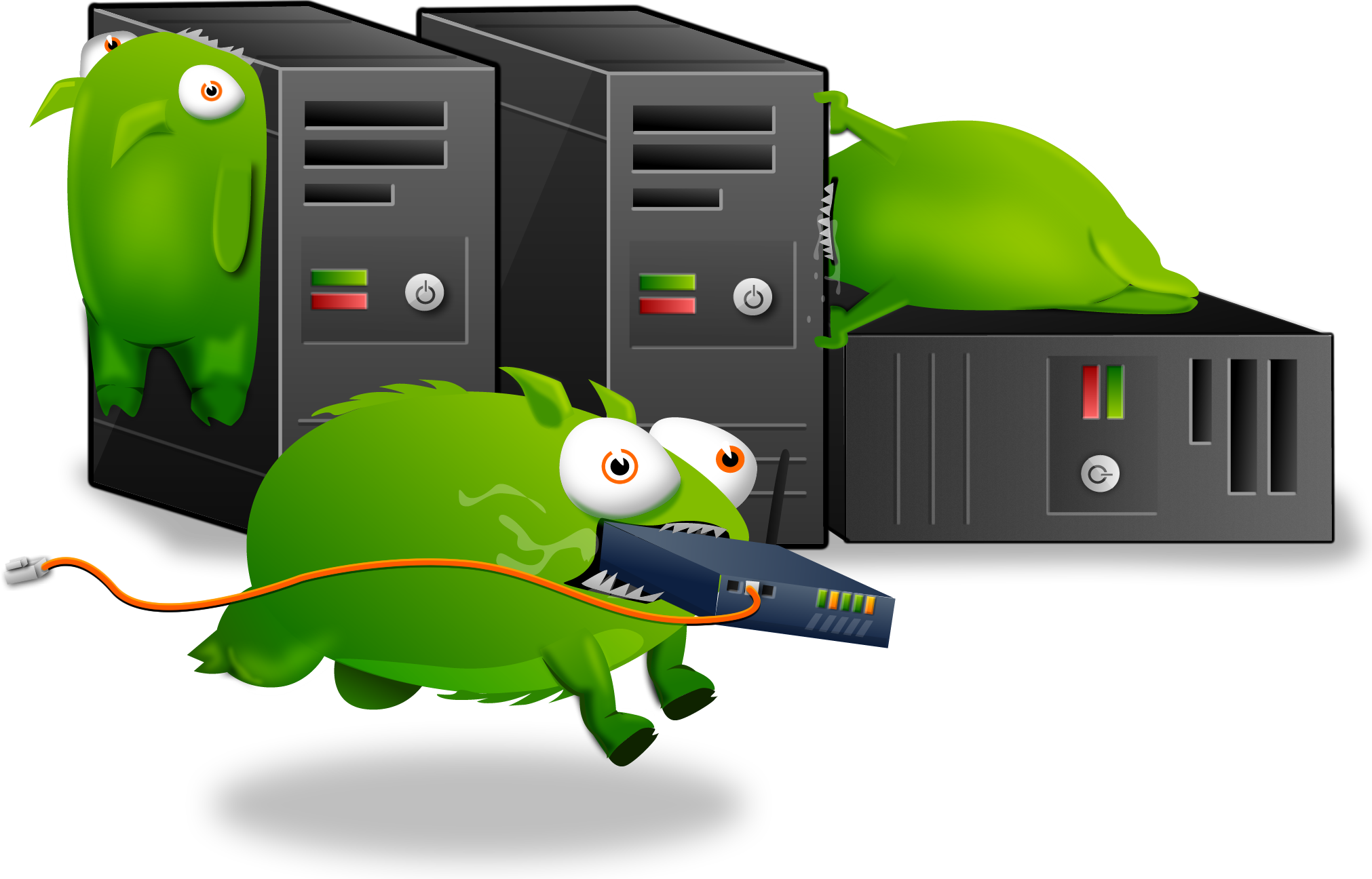 There used to be an embeded media player here, but it doesn't work anymore. We blame the Tumbeasts.

Lego Universe is already a modestly popular online game (mostly among kids) that is currently free-to-play. The popular Lego toy line already has a ninja-themed collection, known as the "Ninjango" series. And now fans will be able to play as their favorite characters from the collection in the newly announced Ninjango expansion.
The premise of the expansion is this: The Ninjango Monastery is under attack by an evil skeleton army led by an evil lord. These skeletons, and presumably their lord, are after the Four Weapons of Spinjitzu. These weapons transform the user into an unstoppable tornado of earth, lightning, ice and fire. Players will need to wield these weapons in order to master them and ultimately protect them.
The expansion boasts the biggest area in Lego Universe yet, as well as hundreds of new missions and a raise in the level cap (up to 45 now). One mission will allow you to team up with three fellow ninjas in order to battle in a Fire Shrine. Battle isn't everything in this expansion, though, as the new area will encourage idle chit-chat with fellow ninjas at the monastery as well as puzzled areas that allow you to obtain Dragon Relics.
Warner declined to reveal the exact release date of the expansion, and instead only stated that it was "coming." That's right folks; not even coming soon, just coming.
[Video via Nexus]