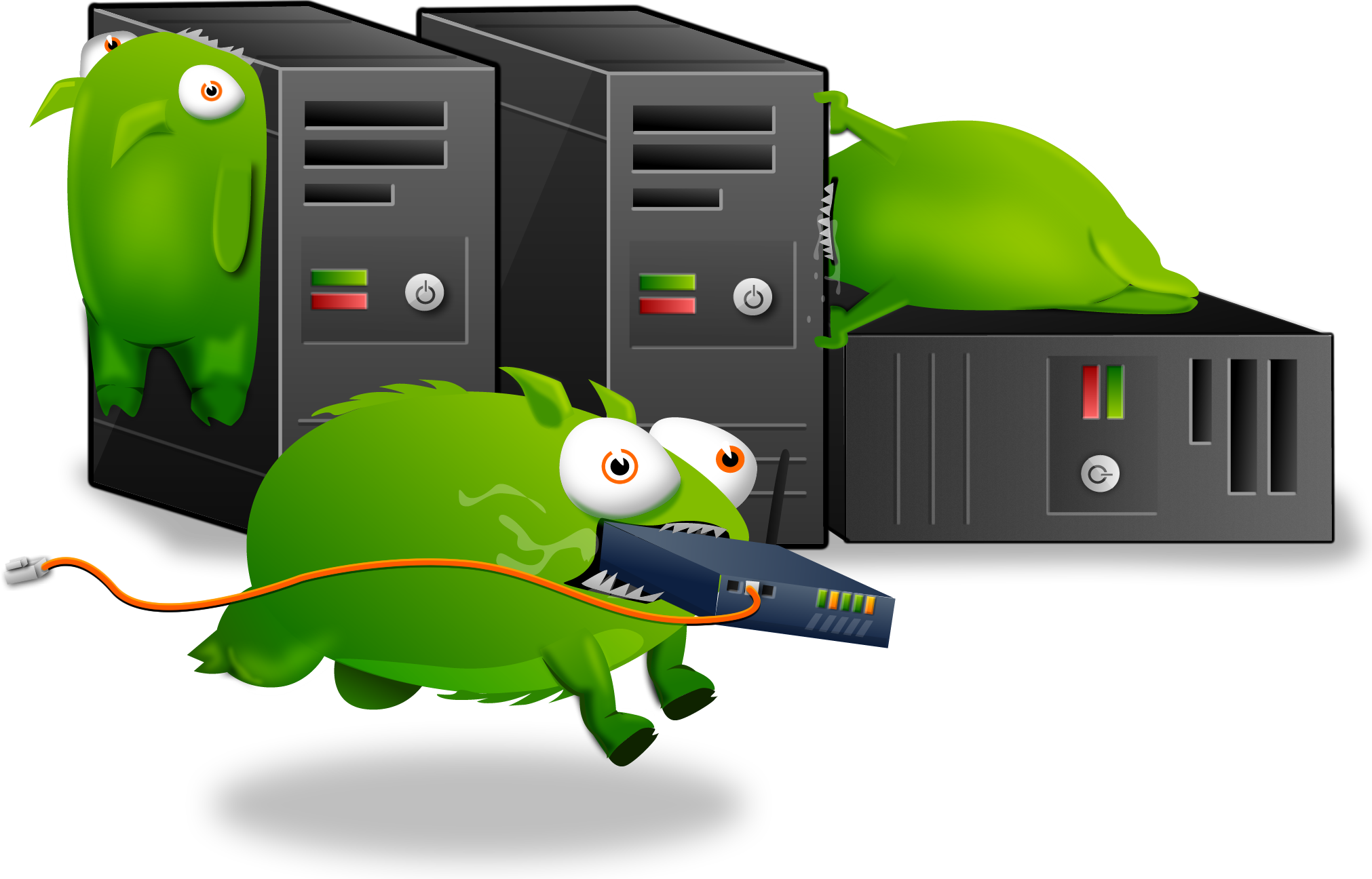 There used to be an embeded media player here, but it doesn't work anymore. We blame the Tumbeasts.
Atlus and Famitsu have teamed up to release a new trailer for the 2D fighting game, Persona 4: The Ultimate Mayonaka Arena. The video isn't entirely new; it is a "version up" iteration of the game's original trailer that surfaced on September 9th. It reveals that two new characters, Kanji Tatsumi and Yukiko Amagi, are joining the Arc System Works fighter.
For those who missed its original announcement, the game is set two months after the events of Persona 4. It currently does not have a North American or European release date, but Atlus has stated that it will be out on PS3 and 360 next summer in Japan.
[Source: Andriasang]
[Image via Destructoid.]