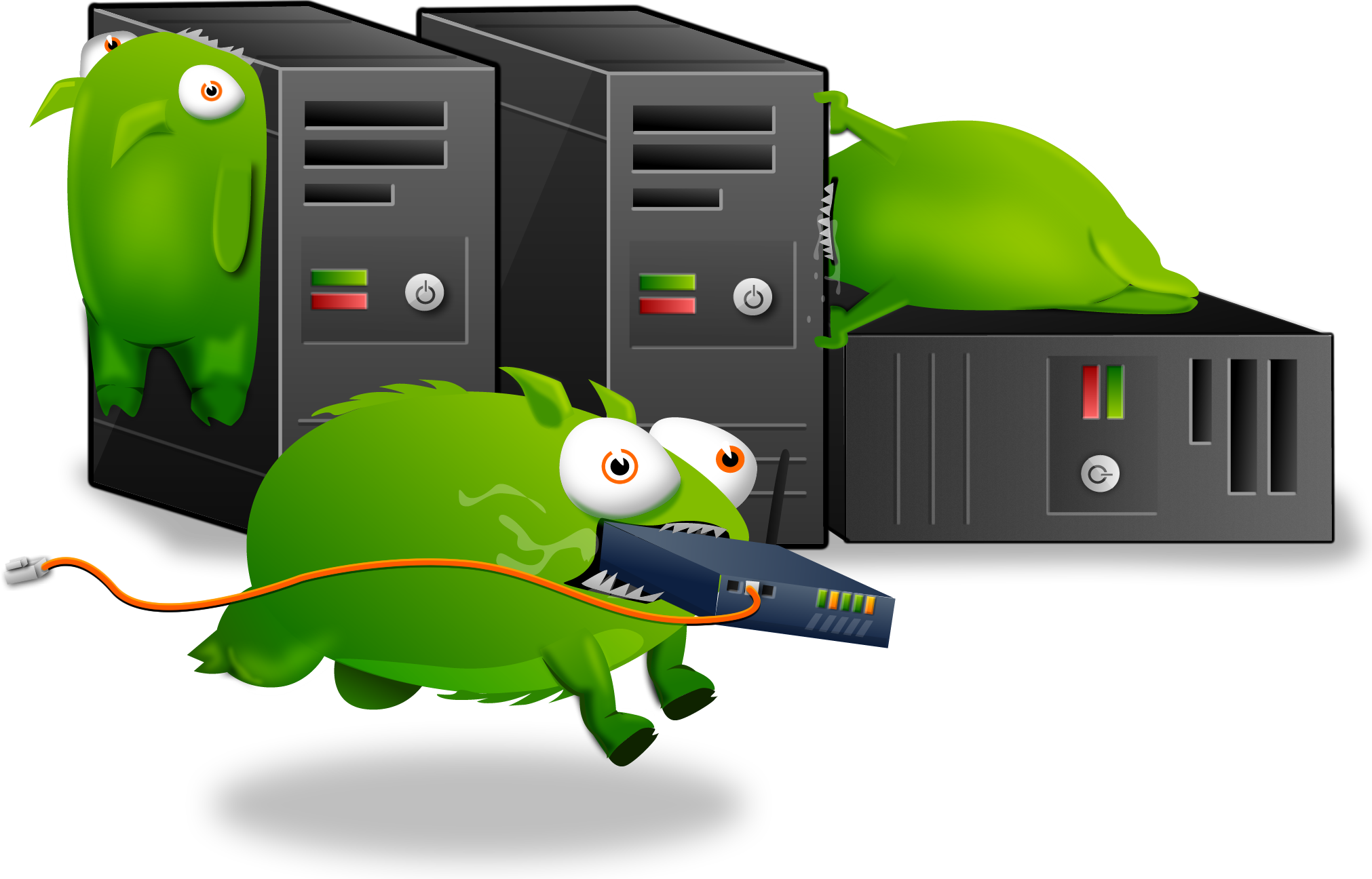 There used to be an embeded media player here, but it doesn't work anymore. We blame the Tumbeasts.
After a prolonged period of silence for the series, Konami announced Genso Suikoden: Tsumugareshi Hyakunen no Toki for the PSP today at Tokyo Game Show. That's right: for the PSP, not the Vita. The announcement came via an official web site and the anime teaser seen above. The publisher then proceeded to reveal just about nothing in regards to the game.
Curious about pricing, release date, the battle system, a version for other regions, and/or the developer? So are we. For now we'll all have to settle for the video, Japanese web site and Twitter feed. Hope you speak Japanese.
[Source: IGN]
[Image via Level Up News.]