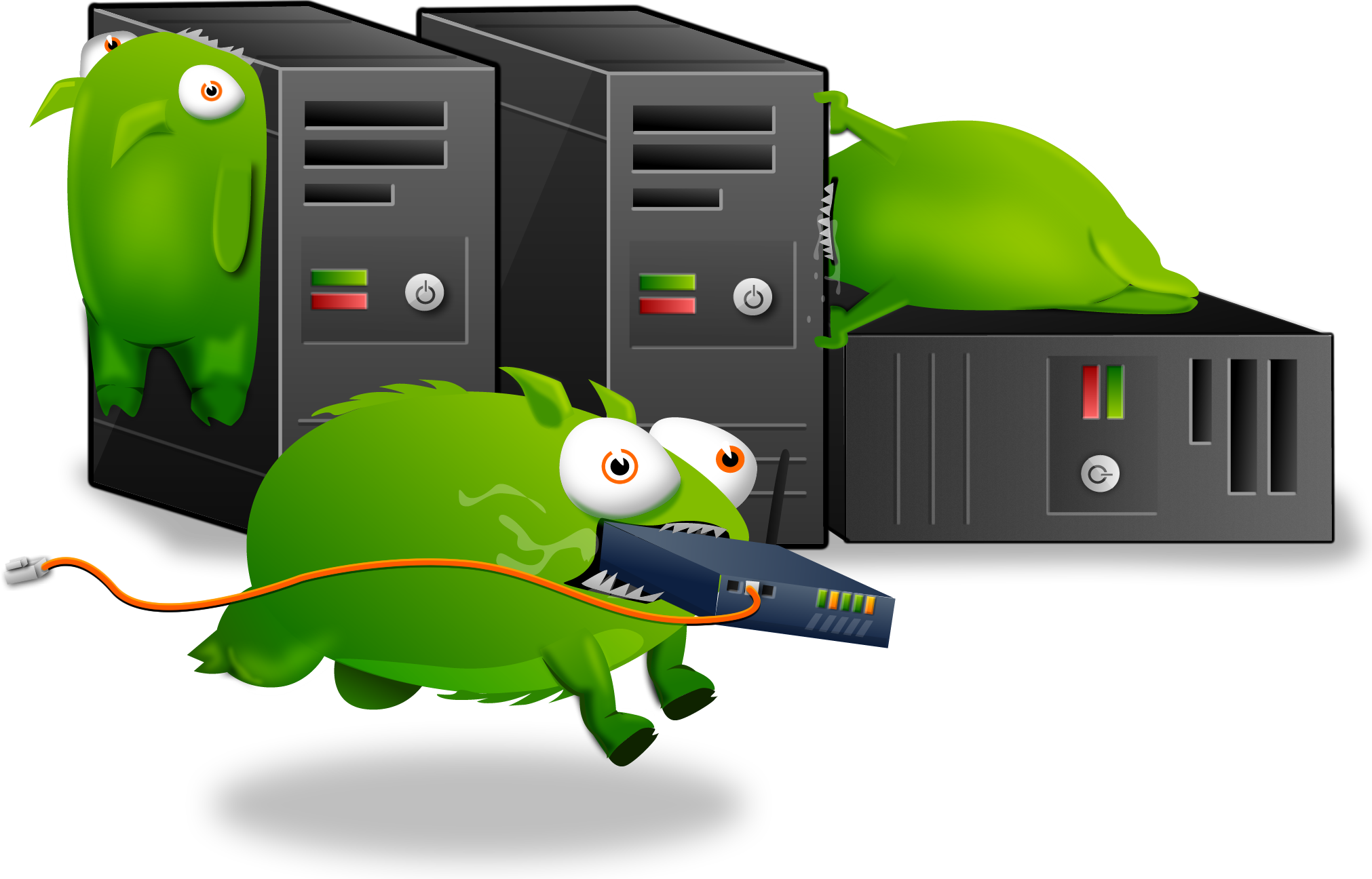 There used to be an embeded media player here, but it doesn't work anymore. We blame the Tumbeasts.
What was old is new again in Sega's latest trailer for Sonic Generations. Throwback levels Green Hill, Chemical Plant, and Sky Sanctuary are featured in the new footage. Despite my near-flawless record of Sonic hating since the late '90s, I have to admit that this one looks promising. Of course, this certainly isn't the first time that someone has said that about a Sonic game so we'll have to wait and see how it ultimately turns out. In case you missed it, the release date is now officially November 1st in North America.
On a side note, Sonic also revealed on its blog today that players will be facing off against rival Shadow the Hedgehog in the game. It sounds like he will be just one of many rivals but we don't yet know who the others will be.
[Video via IGN.]
[Image via Sega.]