Ubisoft released a new video yesterday, which features Producer Andreane Meunier and Senior Community Developer Gabe Graziani discussing improvements to the Assassin's Creed multiplayer. Take a look: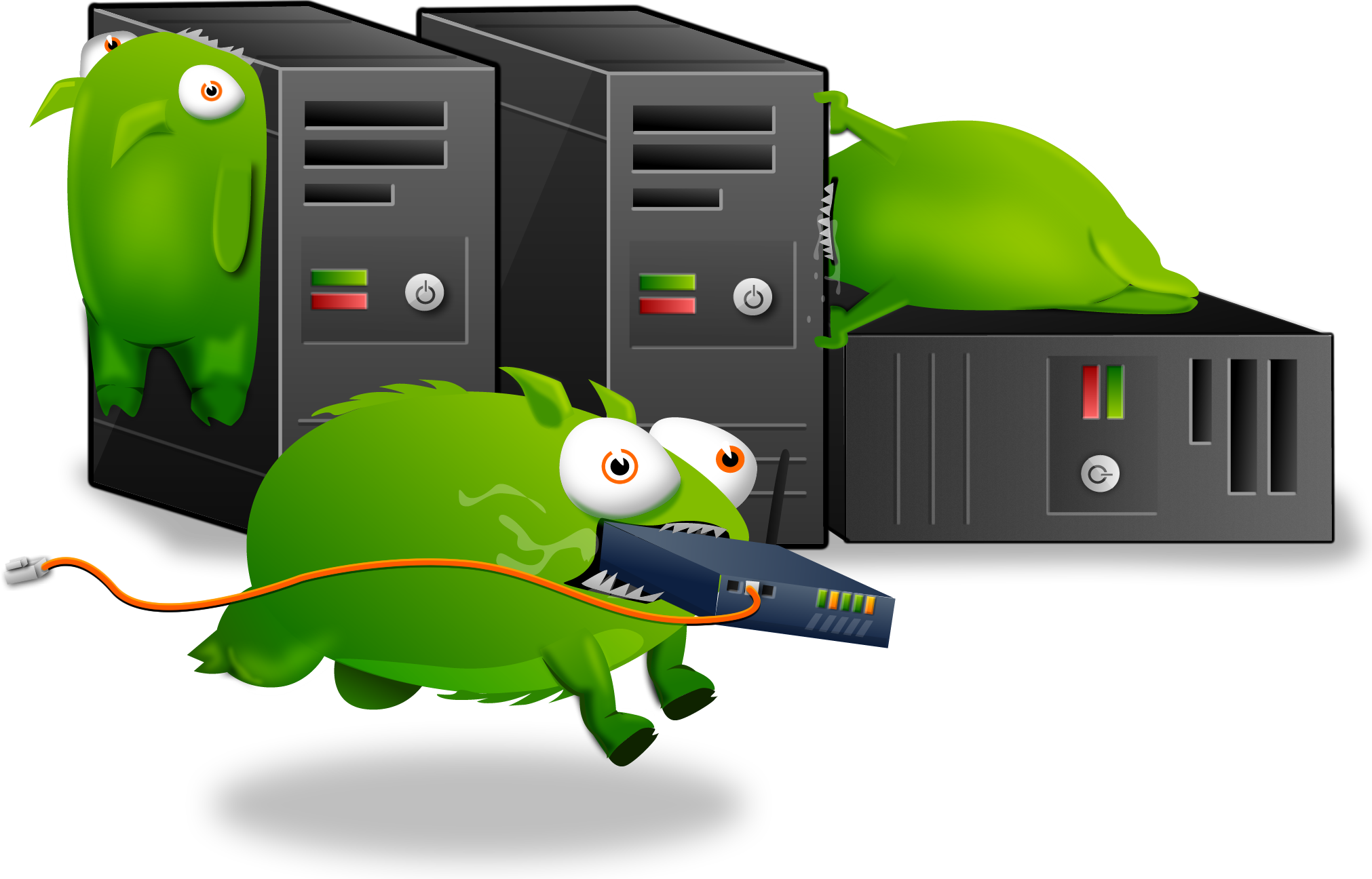 There used to be an embeded media player here, but it doesn't work anymore. We blame the Tumbeasts.
Relevant to my interests: increased character customization, and the ability to choose different weapons. Those two little gems address the main reasons the Assassin's Creed multiplayer never really hooked me. There was also an issue of pacing, but players can shape a game in unexpected ways, and eventually I got used to that aspect.
What do you like about the multiplayer changes?