Today's transmission features a Machinima getaway story using Grand Theft Auto IV: The Ballad of Gay Tony and 'Tokyo' by Paul Oakenfold: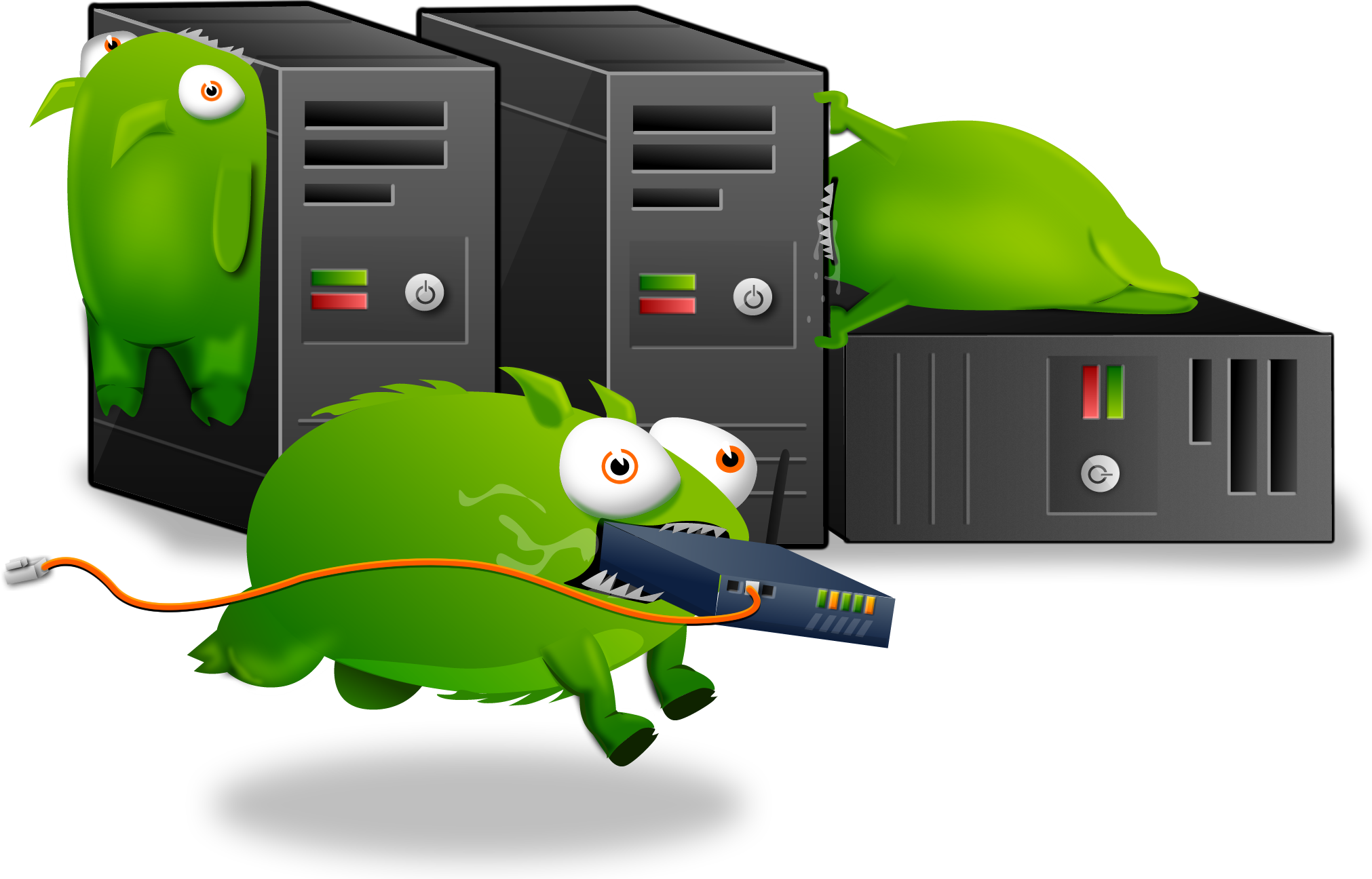 There used to be an embeded media player here, but it doesn't work anymore. We blame the Tumbeasts.
All I can really say is that I would've wiped out about 14 times on that motorcycle. I pretty much never use bikes in GTA, so…good job to Luis for pulling that off.