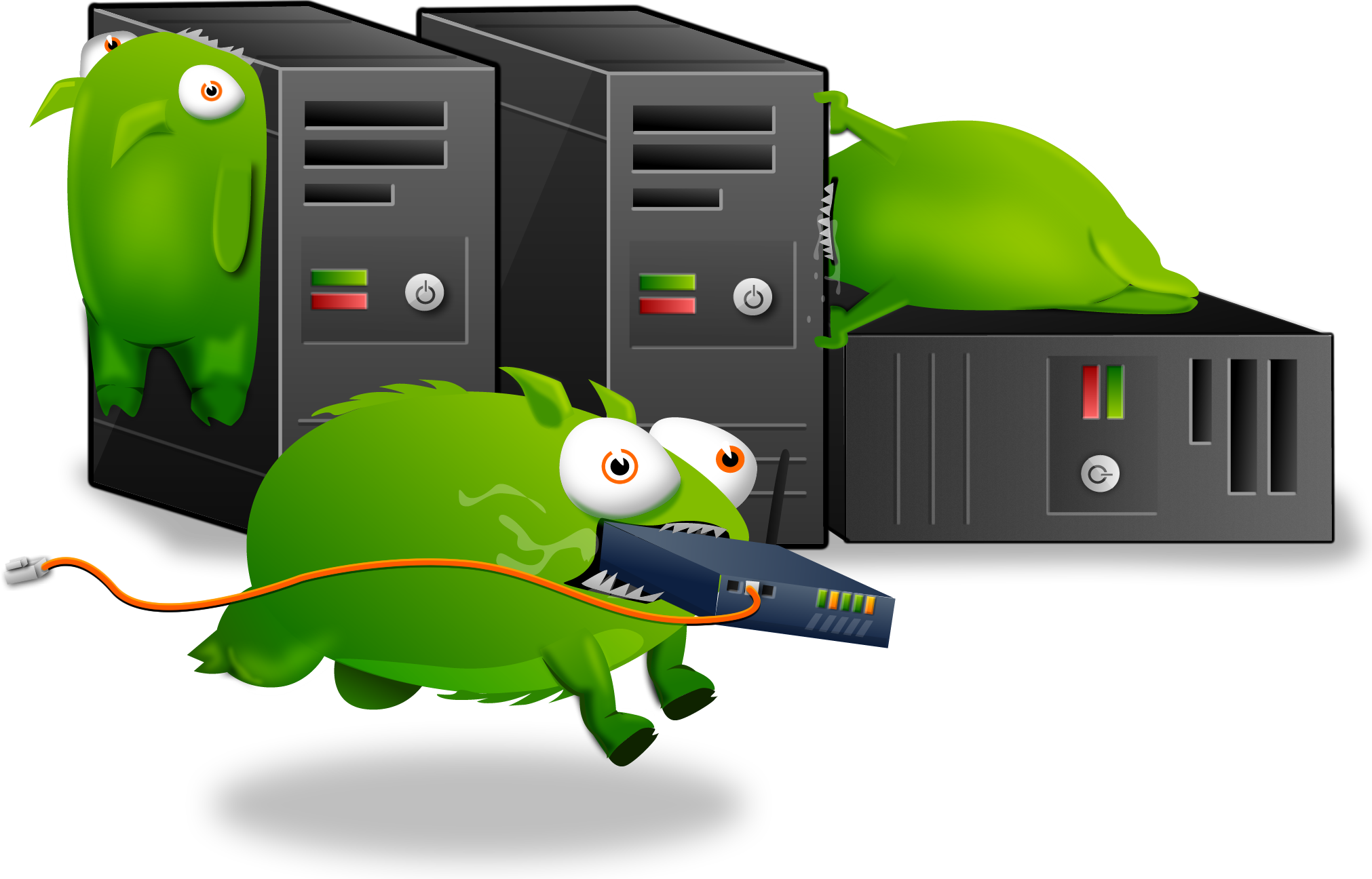 There used to be an embeded media player here, but it doesn't work anymore. We blame the Tumbeasts.
The Legend of Zelda: Skyward Sword didn't have the best showing at E3 and has generally failed to generate the type of massive hype that is normally associated with a main console release in the series. Those of you who have followed the game closely, however, have likely noticed the same thing many of us here at MTB have: the game has looked more and more intriguing every time Nintendo has put it on display over the past several months.
In these latest two videos out of Japan, Zelda fans are treated to footage of Link swimming, interacting with what is presumably a central NPC known as the Water Dragon, exploring a dungeon called the Ancient Cistern, and desperately struggling against a six-armed boss. Don't worry: the vid ends prior to spoiling how to overcome the boss' armored plating.
What looks to be the Wii's last release of any real significance releases on November 22.
[Video via Makotonokamen.]