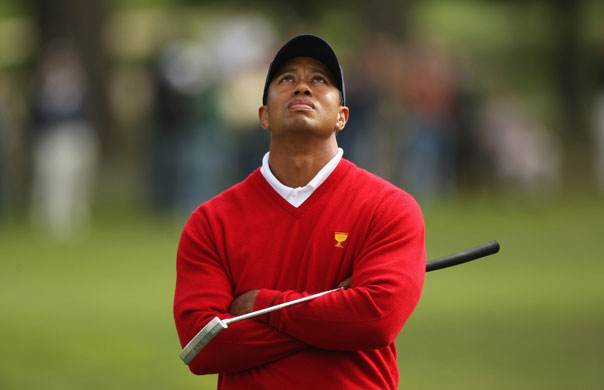 Currently, fans of the Tiger Woods PGA series are able to vote in a contest that will determine who graces the box art of the 2013 edition of the game. Tiger Woods, not one to be one upped on his own game box, will also be on the front of the box. The contest is currently going on and will last until October 23rd. It works via bracket style. There will be two versions of the box art; one for North American audiences and one for Europe. As such there are two different bracket sets for each area to vote on.
The North American bracket is as follows:
Ben Crane
Rickie Fowler
Jim Furyk
Dustin Johnson
Zach Johnson
Hunter Mahan
Rocco Mediate
Bubba Watson
The European bracket is as follows:
Paul Casey
Luke Donald
Ross Fisher
Graeme McDowell
Rory Mcllroy
Edoardo Molinari
Ian Poulter
Justin Rose
Each bracket will dwindle down week by week until finally just one remains. That folks, will be your winner, and the one you will have to stare at for years to come on game store shelves. Choose wisely. Winners will be announced on October 24th and you can see their faces on your boxes in March 2012. More information on the contest, as well as the contest itself, can be found on Facebook.
[Image via Saberilia.Blogspot]