Last month, Michael John Mamaril, a hardcore fan of Borderlands, passed away after his battle with cancer ended at the incredibly young age of 22. After his passing, his close friend Carlos sought to find a way to truly memorialize his friend's life. He decided to write Gearbox Software. In a heart-felt letter he asked them for help in giving his friend a true memorial and hoped they heard him.
After reading Carlo's letter asking for Michael's eulogy to be read by Claptrap, and in an act of surprising kindness and generosity, Gearbox Software responded. Not only will Michael receive a heart-felt eulogy read by Claptrap, but will also be featured in-game as an NPC character in the upcoming Borderlands 2. This is a truly incredible act from a developer. This story shows not only the bond that many gamers have with their favorite games, but the connection that, every now and then, some developers have with their fans. In this, Gearbox Software gets one big tip of the hat from this writer.
We here at Mash Those Buttons send our condolences to the friends and family of Michael, and send them our best wishes in these truly trying times.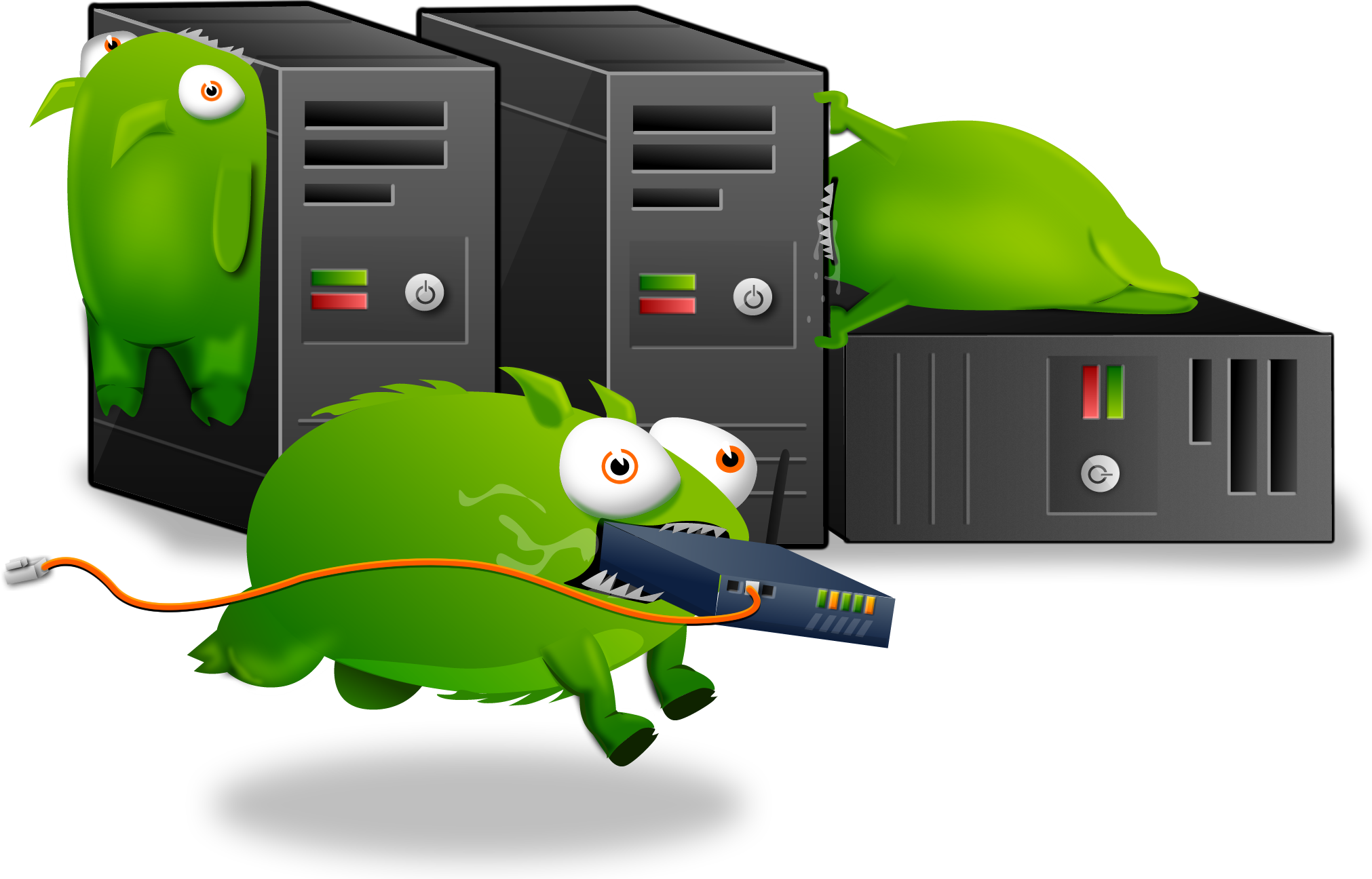 There used to be an embeded media player here, but it doesn't work anymore. We blame the Tumbeasts.
[Source:Destructoid]