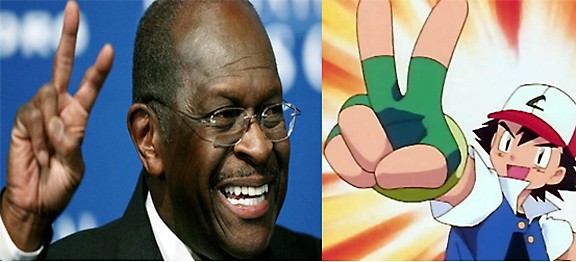 After multiple accusations of sexual misconduct and a 13 year extramarital affair, Herman Cain suspended his presidental campaign indefinitely this past Saturday. During his farewell address to supporters, the embattled former candidate addressed some statements regarding the source material for some speeches he has previously made.
Originally credited to a poet, Cain had quoted Pokémon 2000 theme "The Power of One," sung by Donna Summer and written by Mervyn Warren and Mark Chait, several times throughout his campaign. Lyrics appeared on his official website, during his initial campaign announcement, at an appearance at the Republican Leader Conference, and in remarks made at the Republican primary debate in Iowa.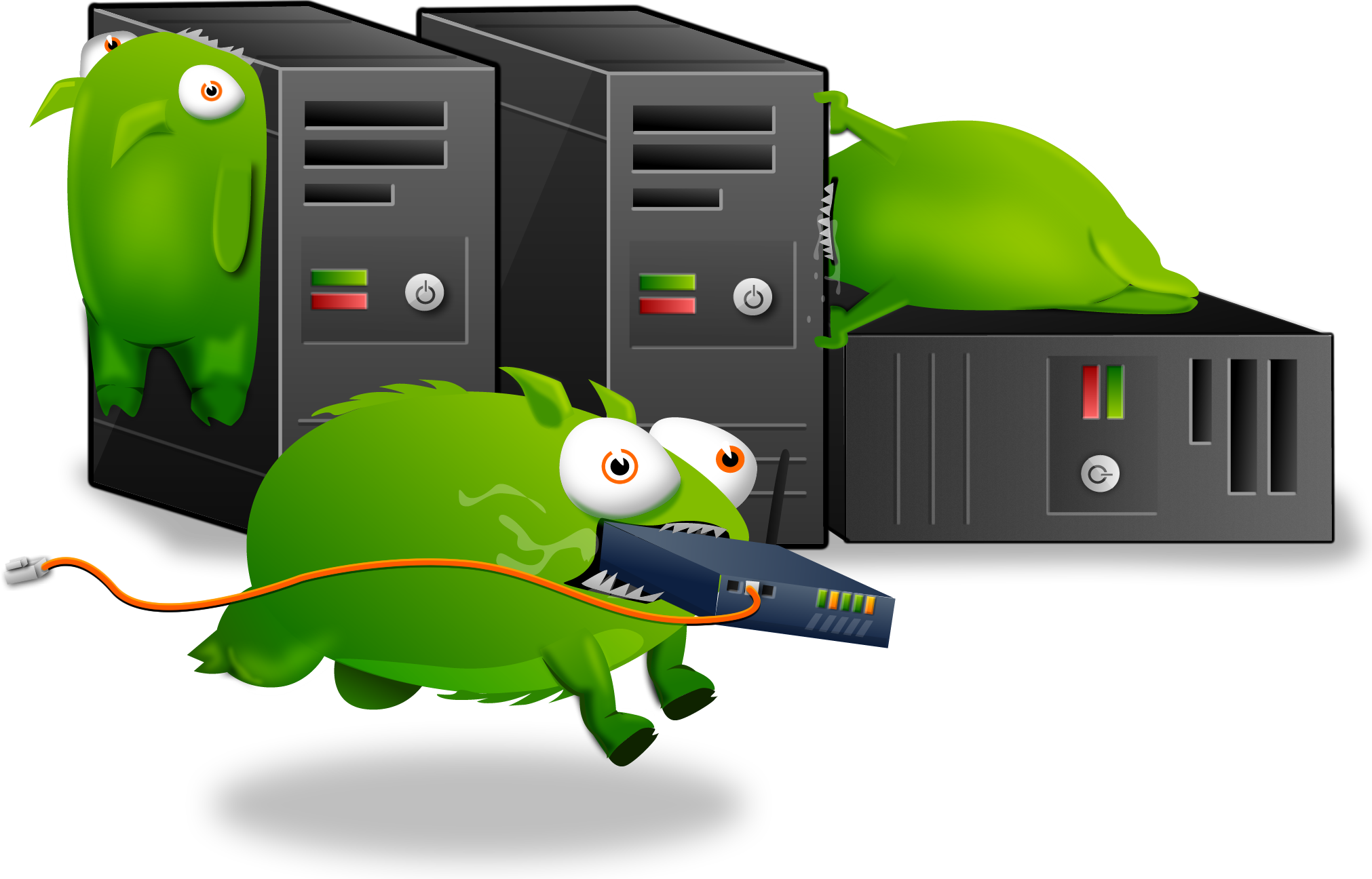 There used to be an embeded media player here, but it doesn't work anymore. We blame the Tumbeasts.
Cain gave an interview to GQ and mentioned the influence the Pokémon track had on his campaign.
I fell in love with this song, fell in love with how she sang the song, and fell in love with the words. Committed it to memory. Now, why did I commit it to memory? Because one of the things that I did before I ran for president is I was a professional speaker. Not a motivational speaker – an inspirational speaker. Motivation comes from within. You have to be inspired. That's what I do. I inspire people, I inspire the public, I inspire my staff. I inspired the organizations I took over to want to succeed. I love the song.
[Source: Comics Alliance]