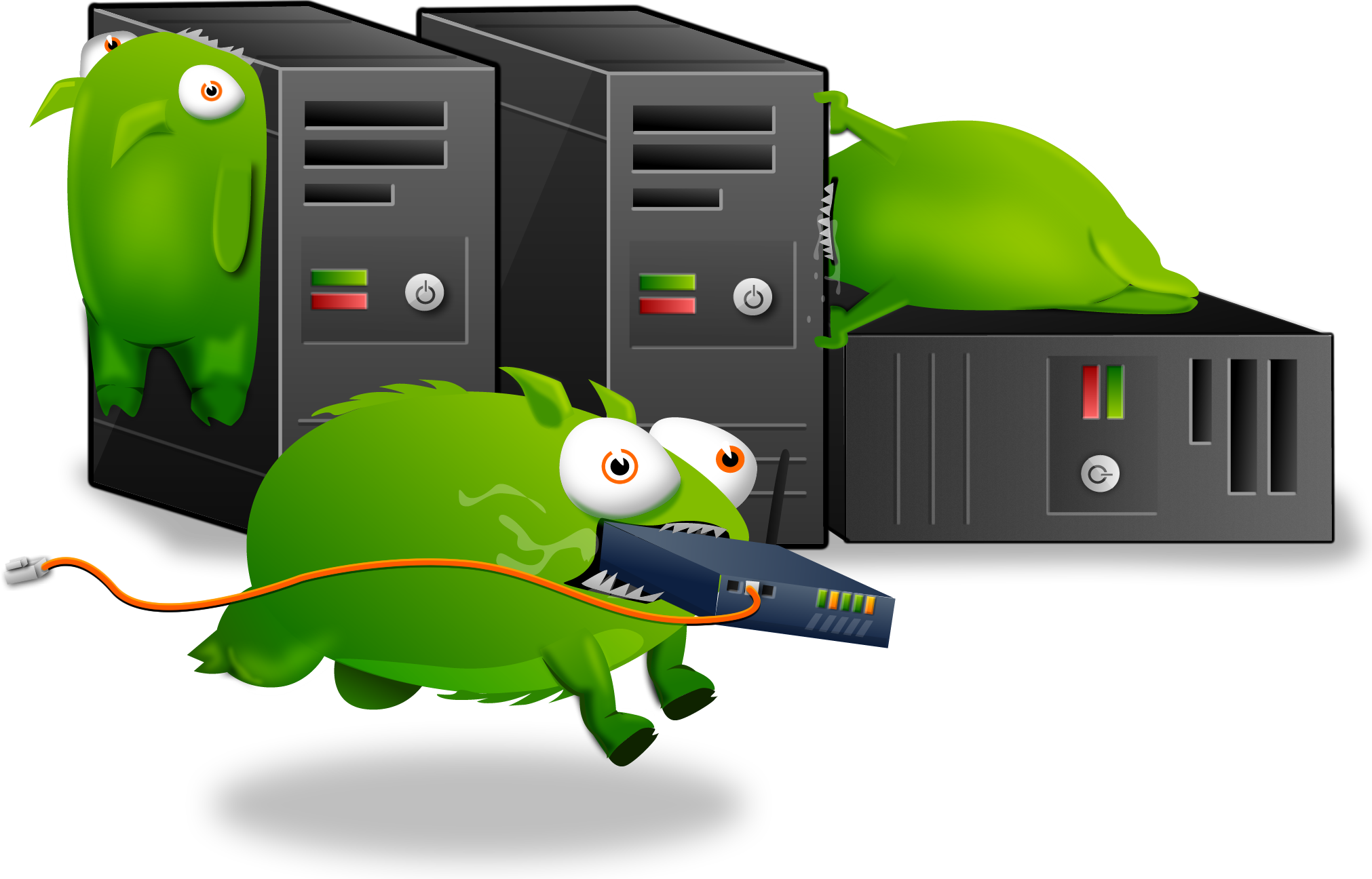 There used to be an embeded media player here, but it doesn't work anymore. We blame the Tumbeasts.

Nintendo has finally settled on the release date for the 3DS' Kid Icarus: Uprising and pushed out a trailer to get its fans even more excited for Pit's first game in a long, long time. The handheld action title will be arriving in North America on March 23rd. It'll be preceded by Namco's Tales of the Abyss on and Sega's Mario & Sonic at the London 2012 Olympic Games on February 14th and Capcom's Resident Evil: Revelations exactly one week before that.
The publisher also unloaded all of the other planned releases for its three platforms during Q1 of next year. Things are quieter on the Wii front, but there are a trio of first party games scheduled. Topping the list is the March 11th release of Mario Party 9. Nintendo fans can pregame before the big party with PokéPark 2: Wonders Beyond on February 27th and Rythmn Heaven Fever two weeks sooner on the 14th.
That other handheld, the DS, continues to fade into obscurity as the 3DS picks up steam; but Atlus hasn't forgotten about the best-selling portable of all time (149 million units at last count). Shin Megami Tensei: Devil Survivor 2 will inject some life back into the platform at some point in February.
Some other titles were dated as well, but do you really care about Gogo's Crazy Bones? OK, fine, it's coming March 20th. Have fun with all that.
[Source: Nintendo Release]