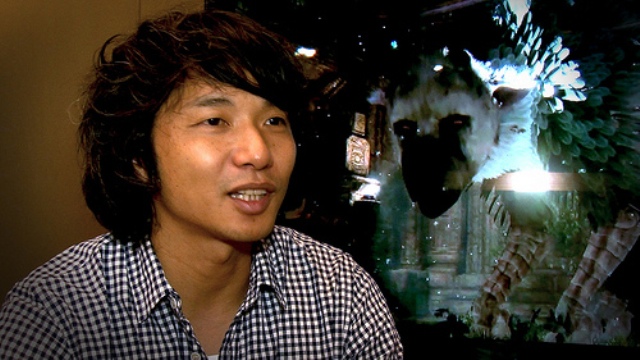 Sony finally issued an official response to the rumblings that Team Ico's Fumito Ueda was no longer a regular employee of the company and was now only assisting them in a freelance role. Speaking with Gamasutra, the publisher confirmed that the story is indeed accurate. Ueda was directing development of the much hyped The Last Guardian before stepping aside.
A representative from Sony insisted that Ueda-san is "committed to completing" the game about a boy and his fantastical "pet." He will continue to work on the game that has been repeatedly pushed back as an independent contractor. The exact date upon which he and Sony parted ways is not known. Previous intel suggested that it may have been some time now since the split occurred.
Executive Producer Yoshifusa Hayama left Team Ico as well. Hayama walked away just last week so that he could join social game maker Bossa Studios.
Here's hoping that The Last Guardian can still come together as a magical experience on par with Ico an Shadow of the Colossus despite these senior management losses.
[Source: Gamasutra]