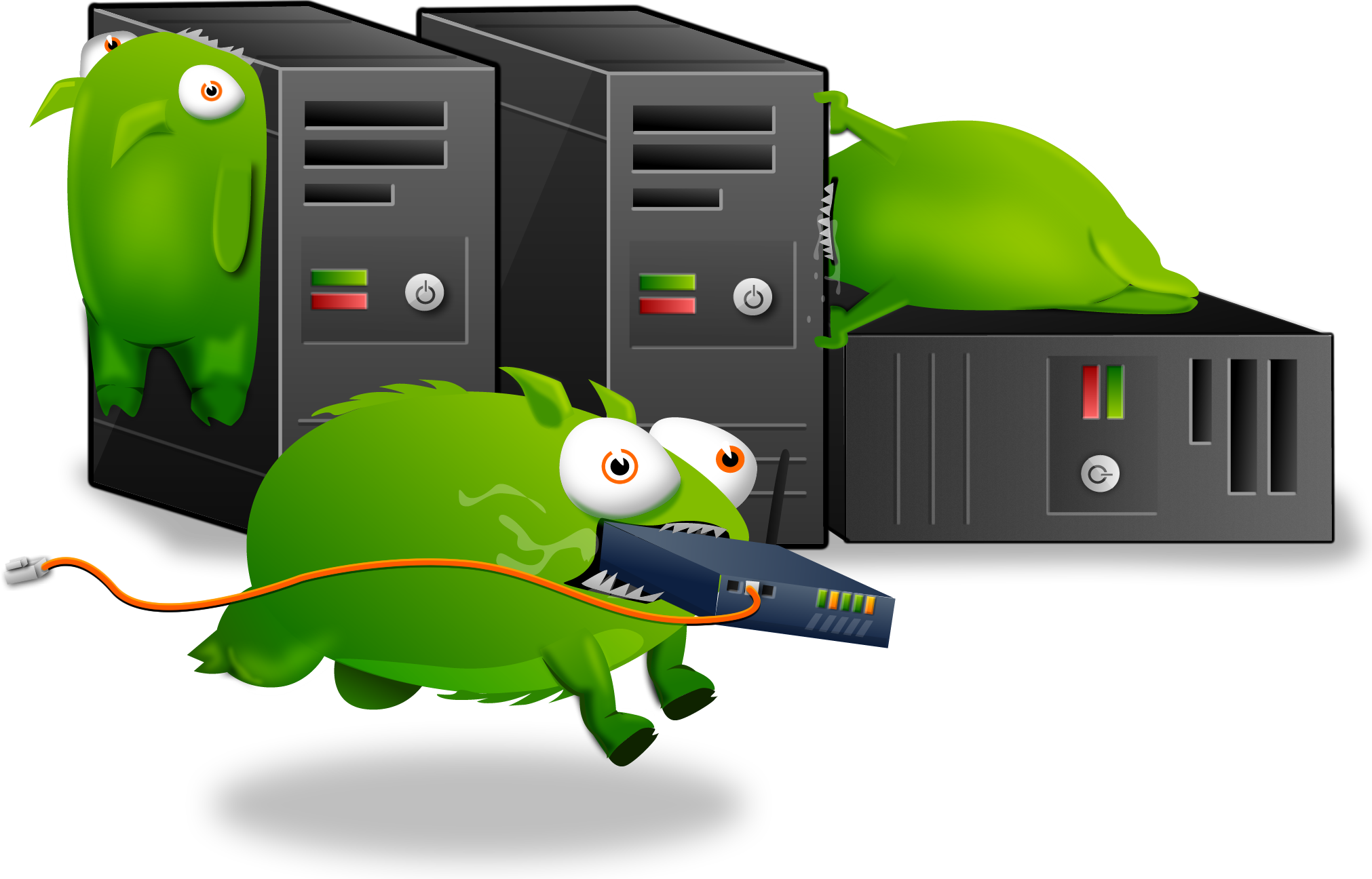 There used to be an embeded media player here, but it doesn't work anymore. We blame the Tumbeasts.
Atlus – in conjunction with Cyanide Entertainment, HBO, Focus Home Interactive, George R. R. Martin, and, quite possibly, the Freeze Miser – has released the first two trailers for the video game based on Martin's book, A Song of Ice and Fire, and HBO's popular television adaptation. Cyanide's Game of Thrones is said to be a 30 hour RPG and is planned for release in early 2012.
Keep in mind that there's been no word as of yet in regards to whether or not the results of Groundhog Day will have any affect on the coming of the mystical winter. We've reached out to Bill Murray for comment but haven't received a response as of press time.