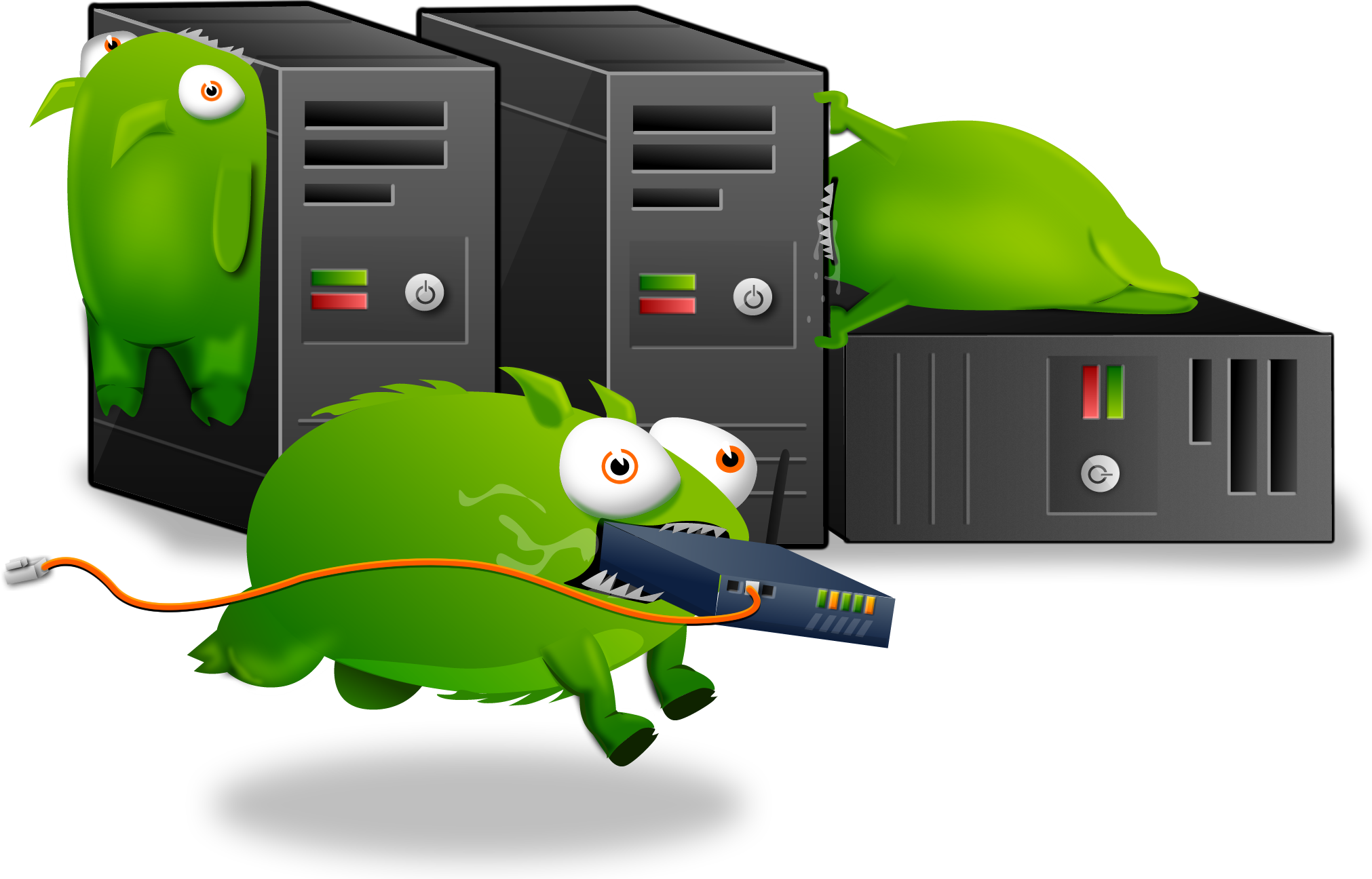 There used to be an embeded media player here, but it doesn't work anymore. We blame the Tumbeasts.
It's no small secret around Mash Those Buttons that we love ourselves some Red Orchestra 2. After an admittedly shaky launch fraught with a number of technical issues, Tripwire Interactive's realistic spin on WWII combat earned quite a few nods of approval from our own staff as being one of the best shooters released last year. Now an upcoming mod will be expanding the popular title even further.
While the above trailer for the upcoming title doesn't show off much in the way of gameplay, it does serve as a solid reminder of what makes the series so enjoyable. As seen in the video, Red Orchestra fans can expect the same gritty warfare, loud explosions, and whizzing of bullets that made last year's game so engrossing. Those gamers intrigued by the new trailer can also head to the Rising Storm team's website and sign up for the beta.