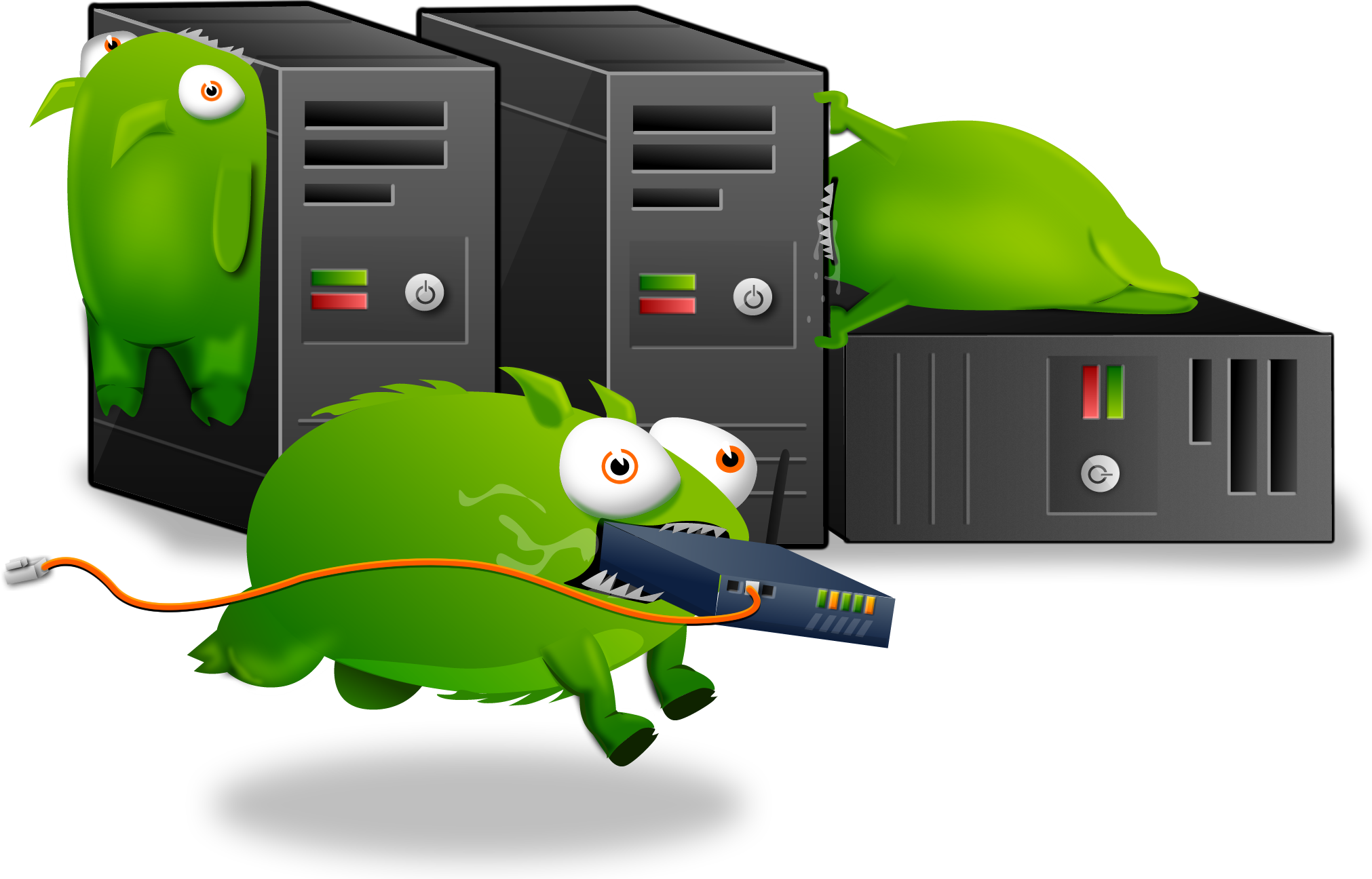 There used to be an embeded media player here, but it doesn't work anymore. We blame the Tumbeasts.
Publisher Namco Bandai has announced that the team at Project Soul has stoked the fires enough to reach the temperature at which gold burns. Wait, that's not right at all. What was it that they did again?
Let's see here, now. It was definitely something about gold, souls, and a burning sensation. Oh yes, now I remember: Soulcalibur V has gone gold and is on track for its January 31st release date on Xbox 360 and PS3. Terribly sorry about the confusion, everyone.
Namco's sequel is set 17 years after the conclusion of the last game and will see Ezio Auditore de Firenze from the Assassin's Creed series rounding out its cast of regulars and newcomers. In addition to the standard version of the game, there will also be a Collector's Edition that comes with a music CD, making-of video content, hardcover art book and the Dark Knight and White Knight downloadable armor sets for Character Creation Mode.
[Video via VG 24/7.]