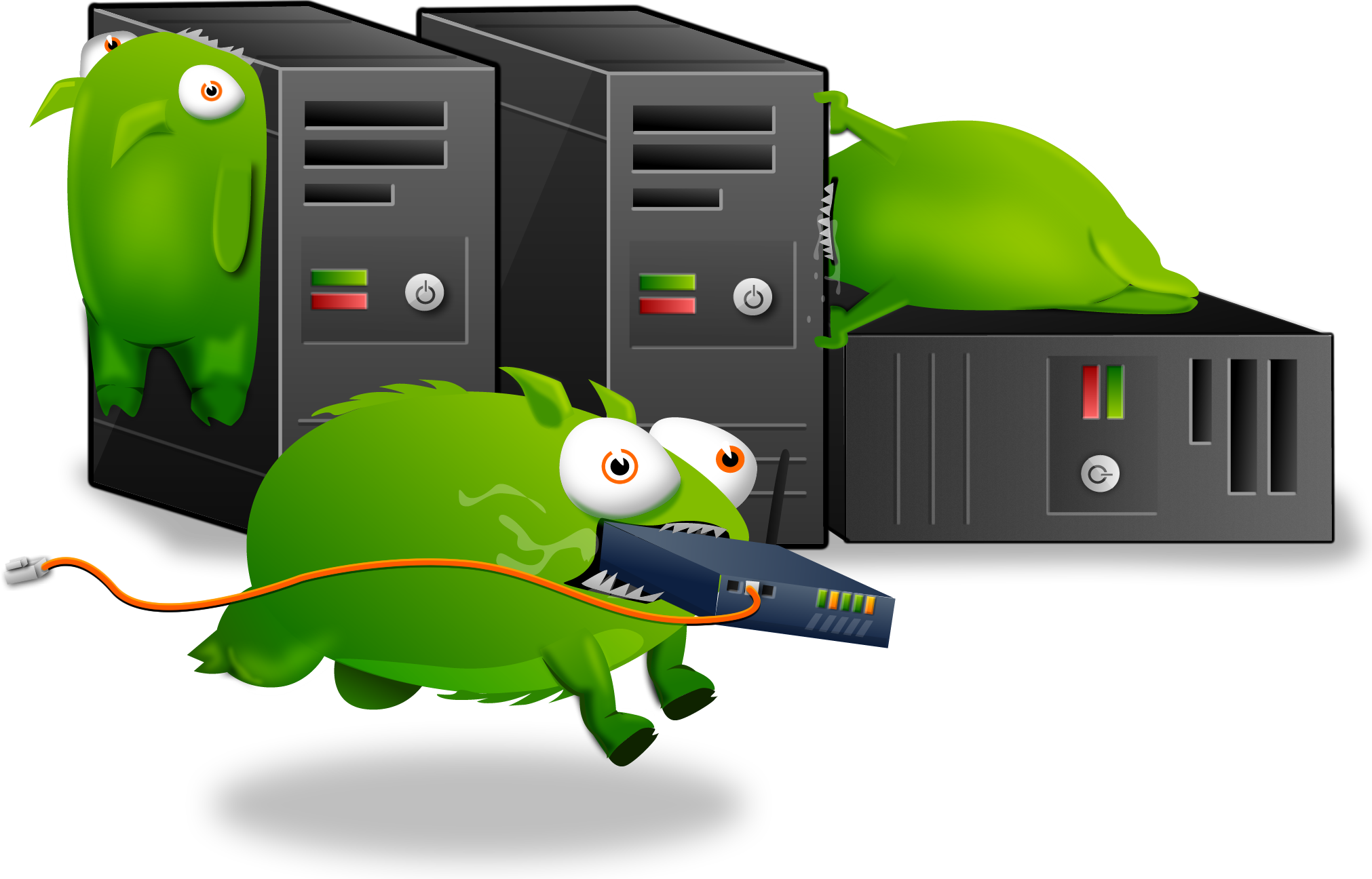 There used to be an embeded media player here, but it doesn't work anymore. We blame the Tumbeasts.
Guacamelee! is coming to a PlayStation platform near you. When that will be, exactly, DrinkBox Studios hasn't said. They have confirmed that the title is being launched through PlayStation's "Pub Fund" program. The "Pub Fund" program is 20 million dollars Sony is giving to independent devs to create awesomeness that will launch on the PlayStation Network. DrinkBox has said that along with the PlayStation exclusivity, "the game will take advantage of the special features offered by each of the platforms." Details on these are to come later.
Excuse me, while I excitedly… wait impatiently.
Via: DrinkBox Studios
Source and Featured Image: PlayStation.Blog