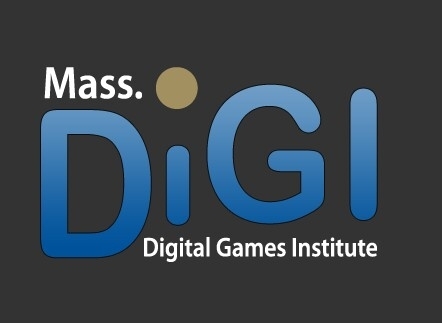 Are you an aspiring game developer who lives in Massachusetts? Then you will want to check out the 2nd Annual MassDiGI 2013 Game Challenge. This challenge is being held on March 1-2, 2013 at the Microsoft NERD Center in Cambridge, MA. In this competition games are entered into one of three levels: high school, college, and indie and then into two categories of entertainment or serious games.
Winners will get some great prizes that can really help them get their games out there. The prizes include a PR package as well as a Mentorship package. The one Grand Prize winning team will also get a mini-session at the "Made in MA: The State of Play" booth at this year's PAX East.
Teams can even sign up to meet with some mentors that might be able to give them some good advice on getting into the industry or tips to improve their games. Just a few of the mentors this year are Eitan Glinert of Fire Hose Games, Jay Piette of Turbine/Warner Bros., and Tarrnie Williams of Roadhouse Interactive. And of course there will be some Massachusetts Indie games to play. The deadline for competitor registration has already passed, but that doesn't mean you shouldn't go and check it out this year. General attendee registration is open until February 27th, so you still have time to get in and make some new connections.