EverestCon 2013 Coming Up on October 5th; DOA 5 Ultimate Tournament Starts at 11am.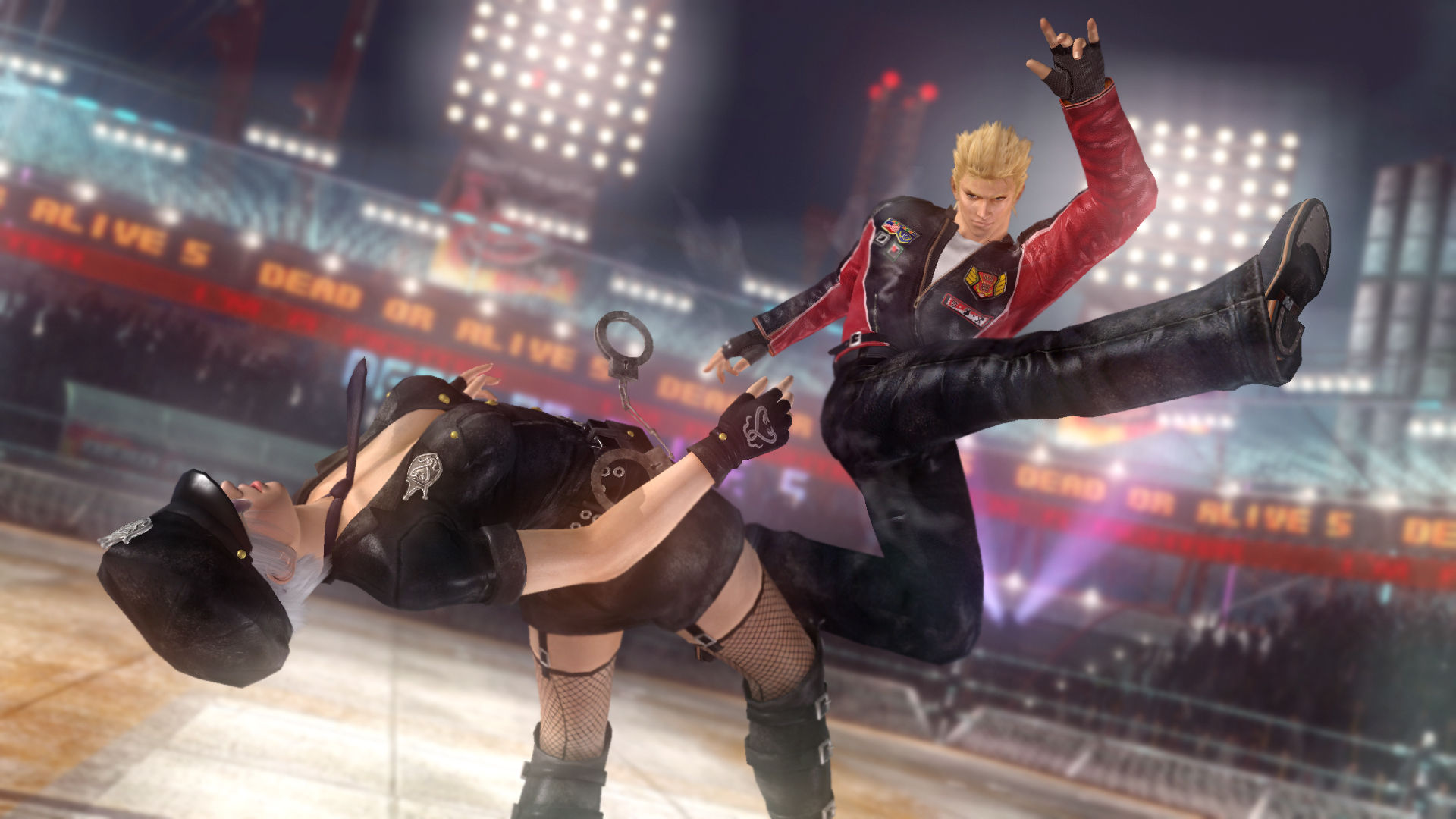 If you're in the South Plainfield, NJ area you may want to check out EverestCon on October 5th.  EverestCon is a video game and cosplay event taking place at the Everest Institute Open House in South Plainfield, NJ from 11am – 3pm on the 5th.  Entry is free and all are welcome to put on your best cosplay and head on over to the con.
Our Company, Everest Institute, wanted to do an open house event based on what the community is involved in. A lot of our students like Cosplay and Video games so we wanted to do an open house catered to our students' interest.

-Christopher Ward, JR / Con Organizer
Besides showing off cosplay there will be games representing each of the programs the institute has available such as Dental, Electrical, Medical Assistant, Medical Administrative Assistant, IT, Pharmaceutical Technician, Business Accountant and Message Therapy.  In addition to that there will be Dead or Alive 5 Ultimate tournament fundraiser hosted by Infinite Phantom Gaming where all of the proceeds will go to food, healthcare, and school supplies for families in Madagascar.  If you're interested in the tournament it starts at 11am sharp, so don't be late.  You can find the address below and MTB will be there, so we'll see ya if you come.
EverestCon
5000 Hadley Road
S. Plainfield, NJ 07080