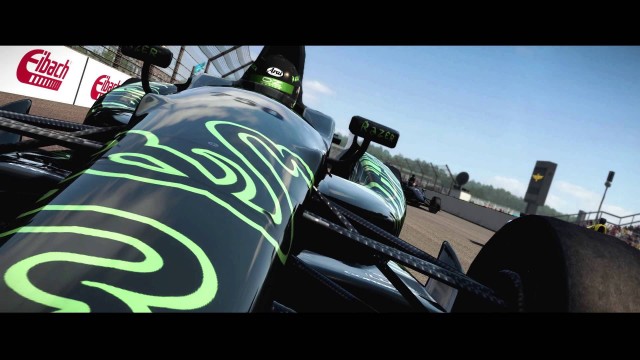 GRID Autosport's Launch Trailer Shows You What Racing Is
GRID Autosport is set to release June 24th, and Codemasters wants to show you what racing is with their "This Is Racing" trailer.  GRID Autosport will offer players a huge career mode with five racing disciplines, 100 routes across 22 different environments, and cars that range from hatchbacks to supercars.  Players who dare to take the racing experience online will have a separate and extensive online multiplayer available to them.  You will be able to maintain an online garage where you can customize, tune, and upgrade you vehicles.  RaceNet will track players progress, you'll receive new gameplay challenges every week, and you can even form Racing Clubs for online competition.
If Codemasters has shown anything it's that they can make a hell of a racing game, and I don't expect GRID Autosport to be any different.  If you want to get a bit of a deeper look, you can check out trailers for the Street racing and Endurance racing disciplines here.