Pendulo Studios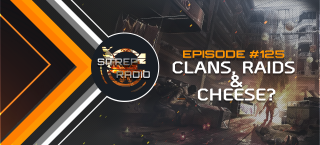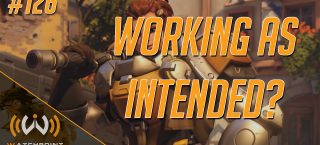 Watchpoint Radio #126: Working as Intended?
Last week Patch 1.28 got damage and abilities working as intended for many characters, just in time for the community to discover some new Brigitte tech that's definitely not working as intended. We discuss that, and two console specific issues: aim assist and group comms.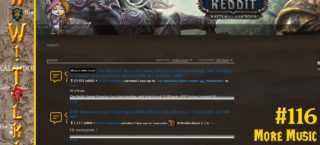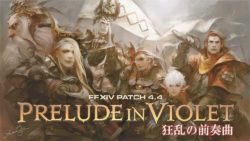 Wondrous Tails #2: BeFour Point Four
In this episode we talk about some awesome quality of life changes to the inventory and new search options, and the rumor about the new job coming out in 4.4 (Blue Mage, whaaaaat?). We also touch on some speculations about the next expansion.