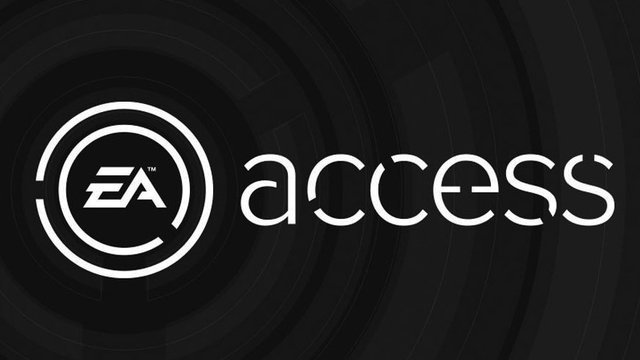 EA Access Does Not Require XBox Live Gold
The FAQ for EA Access sets one unclear point of the service straight: you do NOT need XBox Live Gold in order to enjoy EA Access.
"Any Xbox One gamer can join EA Access and take advantage of the benefits of membership. In order to connect to multiplayer gameplay on the Xbox One platform you will need a subscription to Xbox Gold."
There you have it.  Unless you are playing the vault games multiplayer or co-op modes you don't need to worry about having an XBox Live Gold subscription.  Therefore, that $4.99 (or $29.99 for the year) is just that and no additional fees.