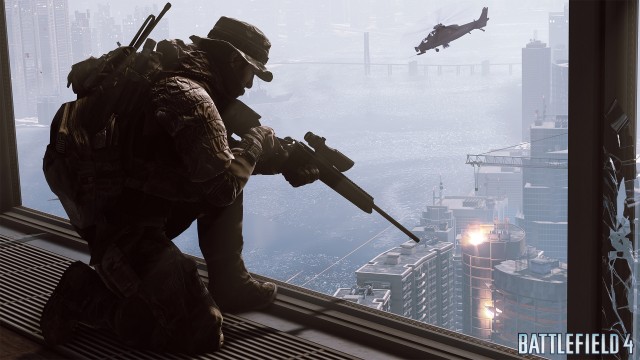 Get A Weeks Worth of Battlefield 4 For Free
As part of EA's "Game Time" promotion for Origin, starting August 7th, Origin users are able to download the full version of Battlefield 4 for free and play it for a week.  The way it works is users need to download Battlefield 4 between now and August 14th, and once you have the game installed you will be able to access it for 168 hours after the first time you launch the game.  So whether you play it between now and August 14 is irrelevant — you'll have 168 hours of "Game Time" as long as you download it during this promotion.
Once you launch the game the "Game Time" clock starts and will keep ticking even if you're not playing the game.  Achievements and progress made during the "Game Time" period will carry over if you decide to buy the full game.  168 hours is more than enough time to beat the campaign and get pretty deep into the multiplayer, so if you were thinking about picking up Battlefield 4 now is your time to try before you buy.