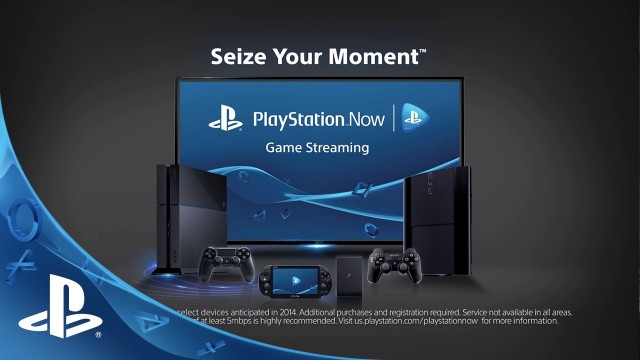 Playstation Now in Open Beta… Now. Subscription option in the works.
After a not so warm response to the closed beta, Playstation Now (PS Now) is now in open beta.  PS4 users will notice the Playstation Now option in the PSN store and can begin streaming games immediately.  As of now there are over 100 titles to rent, with many of them including the games DLC content.  Rental periods include 4 hours, 7 days, 30 days, and 90 days.
There is a video below demonstrating how the system works.  I tried it out and things are looking smooth.  The problem, however, is going to be the pricing.  There was already backlash about the pricing in the closed beta, and it doesn't look like much has changed in the open beta.  Zone of Enders HD Collection costs $5 for a 4 hour rental.  That's a bit steep for 4 hours.  Somethings look good, like the $8 rental for 90 days of Lost Planet 2 — certainly enough time to beat the entire game.  However, do a little digging and you will find that you can get a pre-owned copy of Lost Planet 2 for $9…  Sony has a lot of work to do with this pricing if they want to make this work.
Sources