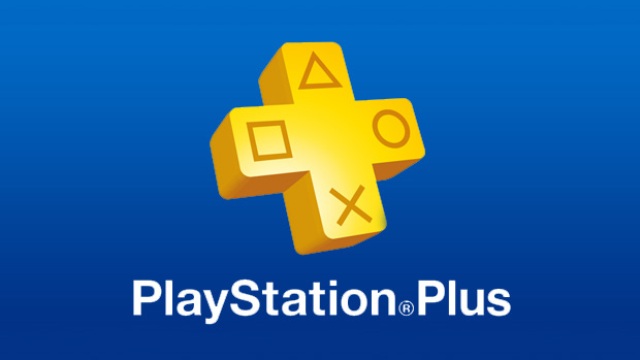 Share Play on Playstation 4 Will Let Your Friends Play For You
Sony announced today that it's v2.00 update for Playstation 4 will include Share Play — a feature that will allow your friends to jump in your games over the internet as long as they are a Playstation Plus subscriber.  Your friend will not need to own the game to hop in, but they will only be able to play the game if you have it running on your console.  This differs from the proposed XBox One approach that was squashed due to backlash from the community about restrictive DRM.  In Microsoft's vision, friends could access each others libraries and play whether the owner was currently playing or not.  With Sony's version, it's less game sharing and more like handing a controller to your friend, but this time over the internet.
"The best way to think about Share Play is like a "virtual couch". PlayStation 4 will create an online local co-op experience by allowing you to invite a friend to join your game—even when they don't own a copy of it. With this first-of-its-kind feature, you'll be able to play games with a friend just as if you were together in the same room. Let's say that with games… you'll be able to invite your friend online to play against the Miami Heat for the championship as the San Antonio Spurs in NBA2K, tackle the challenging Towerfall Ascension Quest Mode together, or aide, heal, and protect you as Igniculus in Child of Light's local co-op mode.

With Share Play, you can even jump into a game to assist a friend. For example, if there is part of a game that you can't quite finish, you can invite a friend to take over your controls. Like handing over the controller to a friend on your couch, your screen will be shared as your friend gets through the part of the game that has been giving you trouble—can't get past that part in The Last of Us: Remastered when you're hanging upside down? Get a little help." – Playstation Blog
It looks like co-ops are covered with this feature, so if your friend buys Far Cry 4 you'll be able to help him with the co-op without dropping the cash yourself.  Sounds like a good deal, but I'd like to see it in action before praising it.  We will find out soon enough, however, as the update is scheduled for this fall.