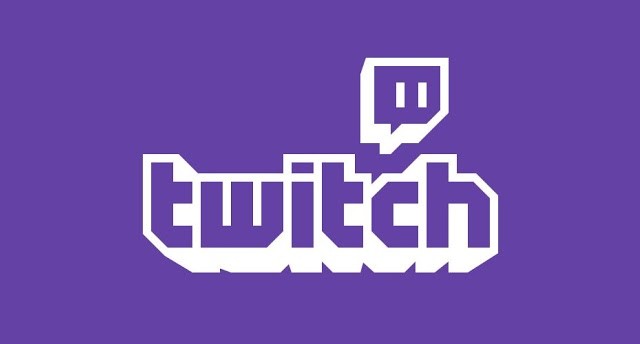 Twitch makes major changes to VODs. Implements copyright enforcement tech.
Twitch announced major changes to VODs, short for Video on Demand.  To be clear, Video on Demand videos are Twitch users past broadcast and highlights.  The biggest change is that full broadcasts can no longer be saved forever.  Regular broadcasters can store their broadcasts for 14 days while Turbo subscribers and Partners can store their broadcasts for 60 days.  Broadcasters are encouraged to save important parts of their broadcasts as highlights, which are still being saved indefinitely.  Twitch says that some of the benefits of the new system will allow for better VOD quality of service, ability to watch VODs on mobile devices and other platforms, better redundancy in case a failure happens at Twitch, easier exporting to YouTube, and even helping the development of features like DVR.
The next big change is the implementation of technology that will flag unauthorized third-party audio — basically, any licensed music.  This change only affects VODs, and if a VOD is flagged with a violation said VOD will have a block of audio muted.
"The Audible Magic technology will scan for third party music in 30 minute blocks — if Audible Magic does not detect its clients' music, that portion of the VOD will not be muted. If third party audio is detected anywhere in the 30-minute scanned block, the entire 30 minutes will be muted."
As you can imagine, people aren't too happy.  Check out the sources for more info (and comments).