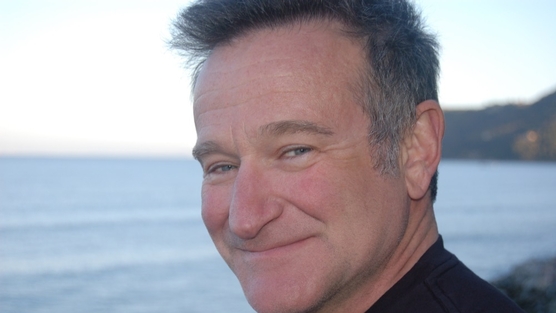 World of Warcraft to Memorialize Robin Williams
Robin Williams was known to be a gamer and one of the games he was known for playing was World of Warcraft.  A fan petition on Change.org drew the attention of Blizzard, and now Robin will be immortalized with a character in game.
Personally, I'll always remember his appearance at E3 to demo Spore.  He was an amazing comedic talent and he will be missed.  Our condolences to his family and friends and everyone who is saddened by this loss.
Sources