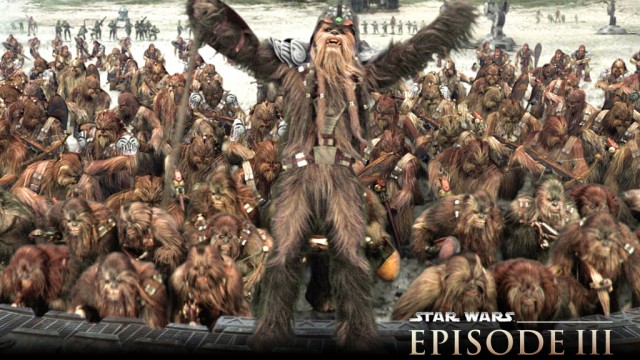 Mashcast #36: A New Challenger Has Appeared!
A new co-host has arrived and his name sounds a little familiar. On todays episode we discuss Zynga struggling with it's new titles, Square Enix is bucking the trend when it comes to mobile games pricing, Gaikai coming to Facebook, plus more.
Hosts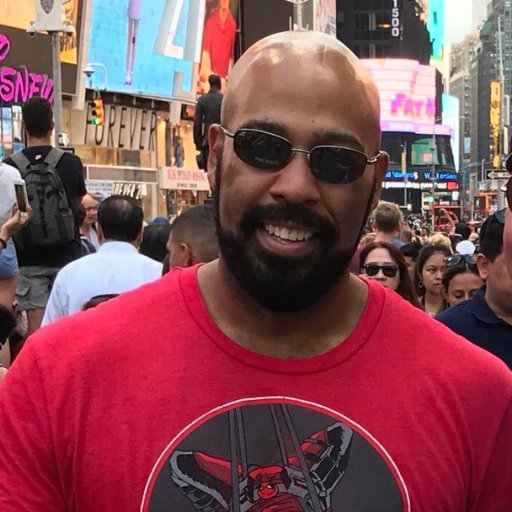 Jarret is Executive Director as well as one of the founding members of Mash Those Buttons. He plays all types of games, but tends to lean more toward FPS, Stealth, and Racing Games. Currently too involved in Overwatch.
The only things Rob has been doing longer than gaming are breathing, sleeping, eating, and reading. RPGs were what made him view games as an experience instead of a distraction, but these days he likes and plays every genre gaming has to offer. Outside of his usual reviews and articles on MTB, you can find Rob on the weekly Mashcast and frequenting Twitter.
Host of WoW! Talk! and The Tauren & The Goblin. Sometimes known as the Video Games Public Defender. Wants to play more Destiny and Marvel Heroes but WoW is all-consuming. Decent F2P Hearthstone player. Sad that he lost the Wii that had Wrecking Crew on it. Would be happy if the only game ever made was M.U.L.E. Gragtharr on Skywall-US. Garresque on Ravencrest-US.